We are UART: United Ukrainian Unleashed ART
Connect to the Ukrainian ART Today
A platform for Ukrainian artists and art lovers:
offline exhibitions, virtual gallery, web-store, NFT-market, social networking tools and a network of representatives in different countries all over the world. War and peace, life and death, beauty and the monstrosity, past and future, faith and hope — those are the topics the contemporary authors capture in their works.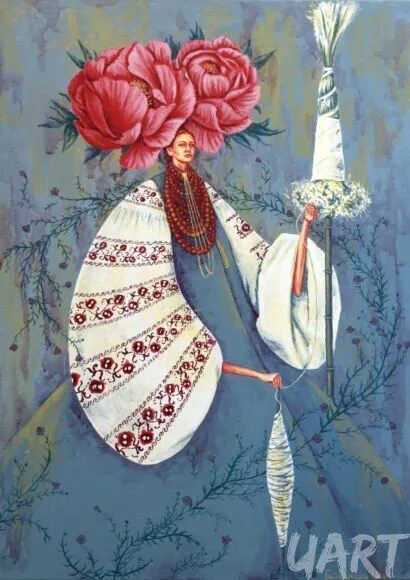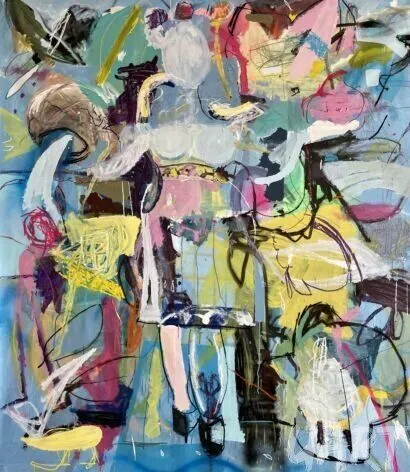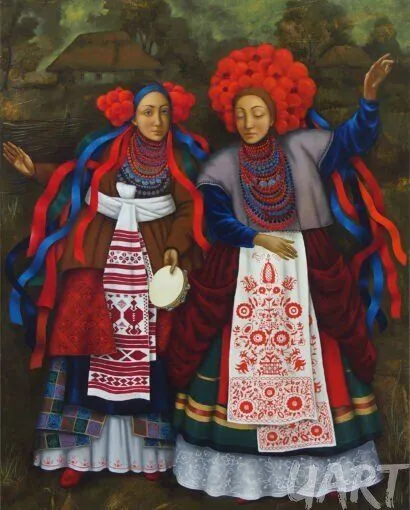 Promoting Ukrainian cultural and creative industries
We are standing on three important ideas:
To acquaint people over the world with Ukrainian history & modern Ukrainian art
To be a networking platform where artists, photographers, designers and brands can get to know each other, share projects and knowledge, and implement their ideas.
To act as an agency to manage UA-artists & projects across the globe and save Ukrainian art.
UART is looking for creators to fill the main catalog and collection. If you're able and you works are ready to be shown to the whole world, we are glad to see you among our modern-media-creators community members
For Customers Across the Globe
Please leave a request if you have an interest in any author or piece from the UART-catalog. Worldwide!
We offer high class merchandise goods in our shop with licensed artworks. 100% true ukrainian art! 
If you're a digital collector, check our NFT-store and top up your crypto-wallet with modern Ukrainian art.
Invest in the Ukrainian Future
Prices are going up! Our goal is to elevate the value of Ukrainian art by promoting it across the globe. Invest at an early stage and become rich!
Become a Part of UART Community
Complete Solutions
for Ukrainian Artists
The community of contemporary UART artists is open for various forms of cooperation. You are welcome!