Artist's revelation
It is difficult to say how I found myself in this world of art. I was born in a large industrial city in eastern Ukraine, in a working-class family. My father is an electrician. He worked in one of the largest machine-building military plants for 30 years. 
I went to school in my area, where I went to study electrical engineering at the technical school, where I went to work in the City of Light. This would still be possible to this day if the war had not started.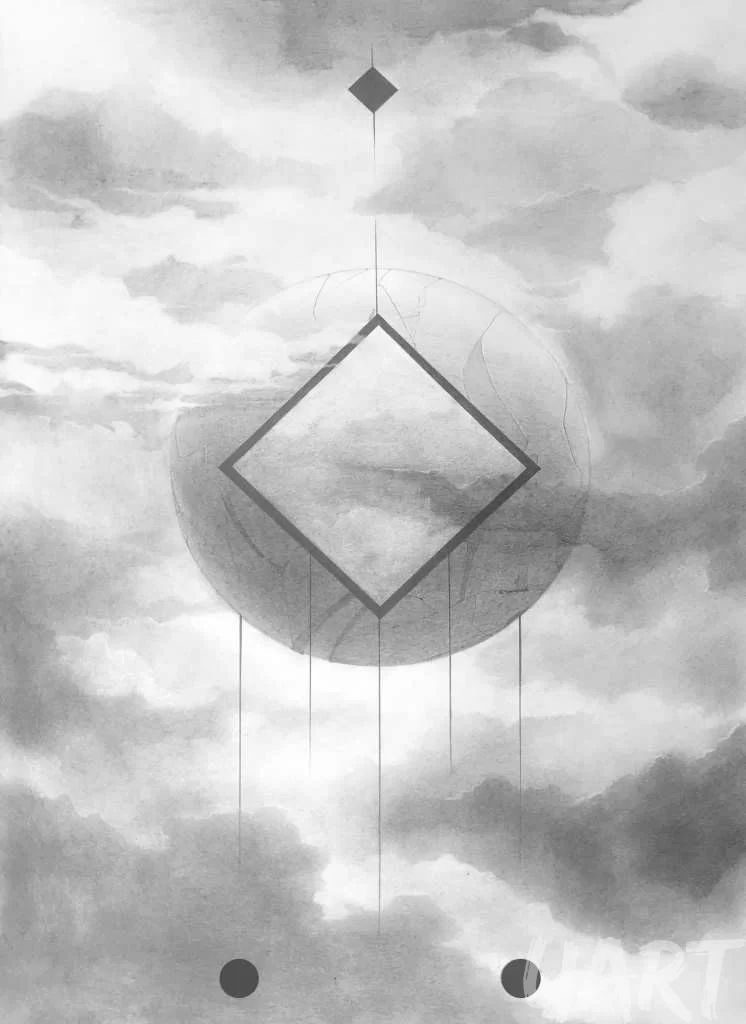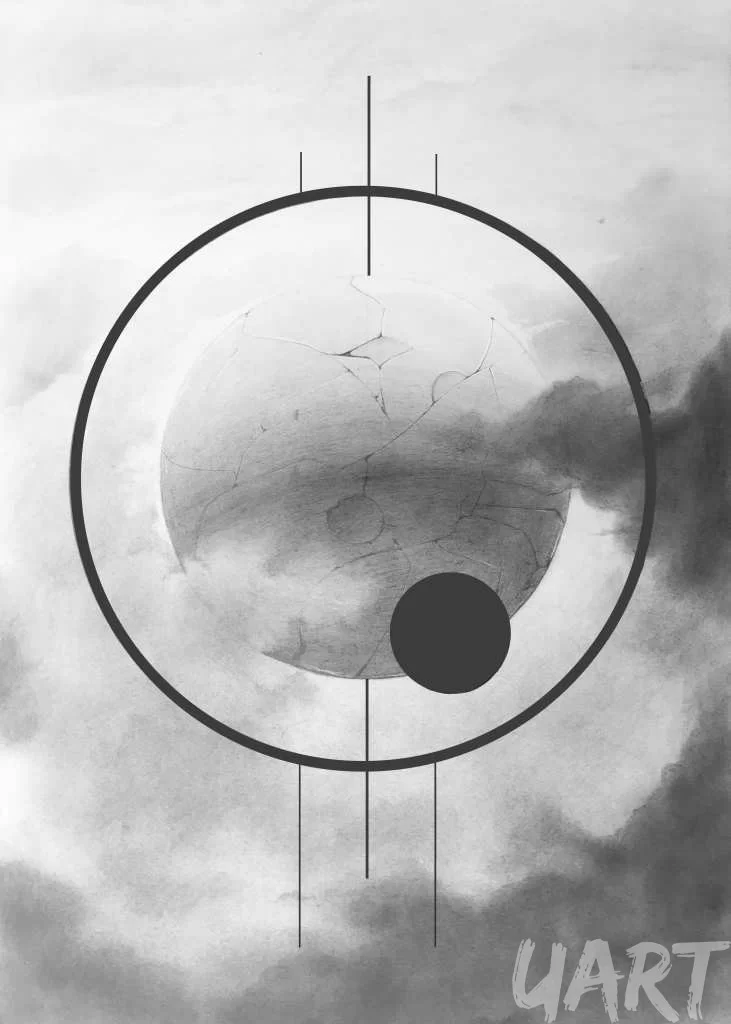 There is a little creativity in my life. And art is only on the bookshelves. I live an ordinary life, an ordinary person. All I draw is just a reflexive graphomania for the events that are happening in my life.
I paint in three directions – shapeless abstraction, graphics, futuristic abstraction. These 3 areas I characterize (or perceive) as 3 stages of life. Formless abstraction is about the past, futuristic abstraction is about the future, and graphics are about the present. 
The same can be said about the past. It has already happened. Never return the past. It happened, and it should be taken as an experience. Maybe somewhere painful, maybe somewhere unpleasant, to draw conclusions from this and move on. 
About the future. It will be. And it will be independent of our existence. We can only imagine what it really can be.
And about the present. We live here and now. And we create the future based on our experience from the past. We are who we are now.