Artist's statement
«The main motive of my work is to assess the external and internal situations that surround me. Using various artistic media such as: oil painting on canvas, animation of works, I formed my personal handwriting and manner of writing. Studying at the Lviv Academy of Arts, Department of Sacred Art inspired me to use of different textures. I also combine rough reliefs with open forms, I pierce and connect them with each other. The key to understanding yourself is to recreate your own feelings, memories and lived stories».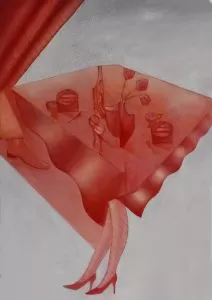 Becoming the artist
Natalia Fedoryshyn is a Ukrainian artist, born in 1993 in Ivano-Frankivsk, where she is lives and works now. In her works she combines various materials and textures. The main technique is oil painting on canvas.
Natalia has a good academic background, in 2010 she entered the Kosiv School Department artistic painting. Later she entered the department at the Kosovo Institute monumental and decorative painting.
In 2016-2018 she studied at the Lviv Academy of Arts, at the Department of Sacred Art, where she received a master's degree. It was during her studies in Lviv that she gained a large base of knowledge and skills and a feeling of complete freedom in their artistic manifestations.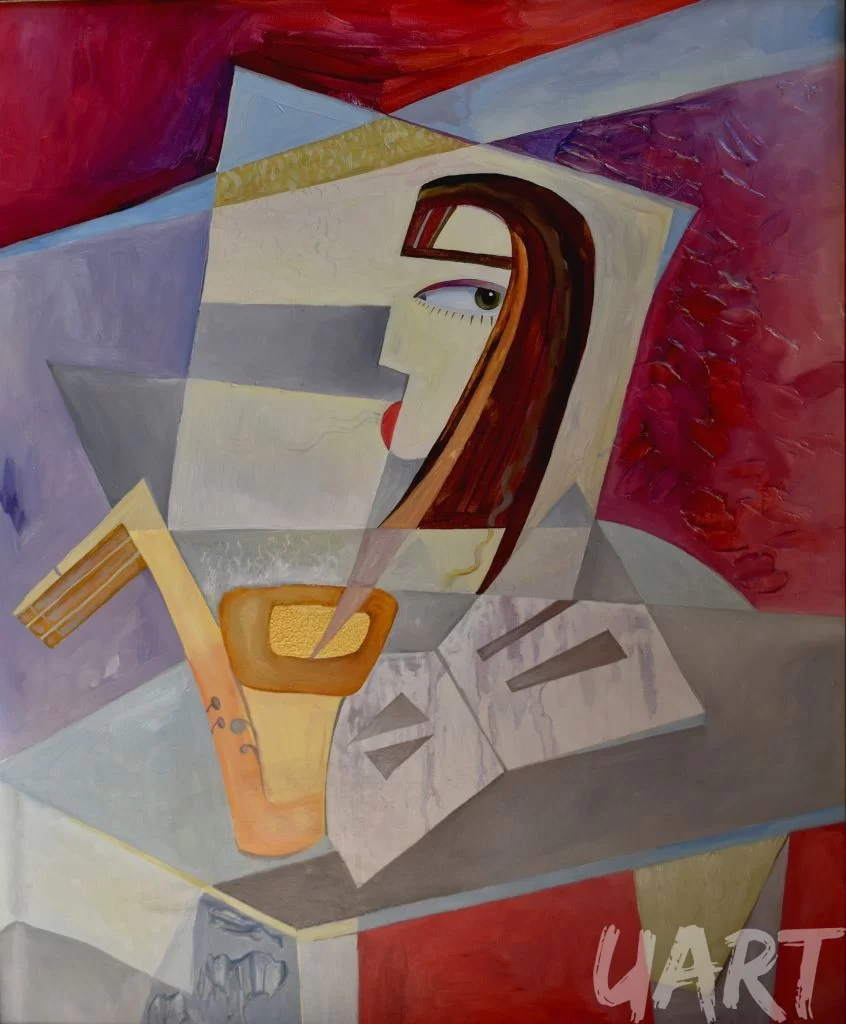 Exhibitions
Her works have been presented at many group exhibitions in Ukraine and Poland, in galleries and in museums: Museum of History of Kiev, Museum of Contemporary Art. Korsakov, museum-workshop IP Cavaliers. In such galleries as: "Pavlovka gallery", "Karas gallery", "Green Sofa", works are in collections White World Galleries, Kyiv, YaGallery.