The Art of Peace charity art and music weekend was held May 13-15 in Houston, Texas. Works of 20 UART artists are featured at the exhibition.
We offer you to get acquainted with some works of Ukrainian authors.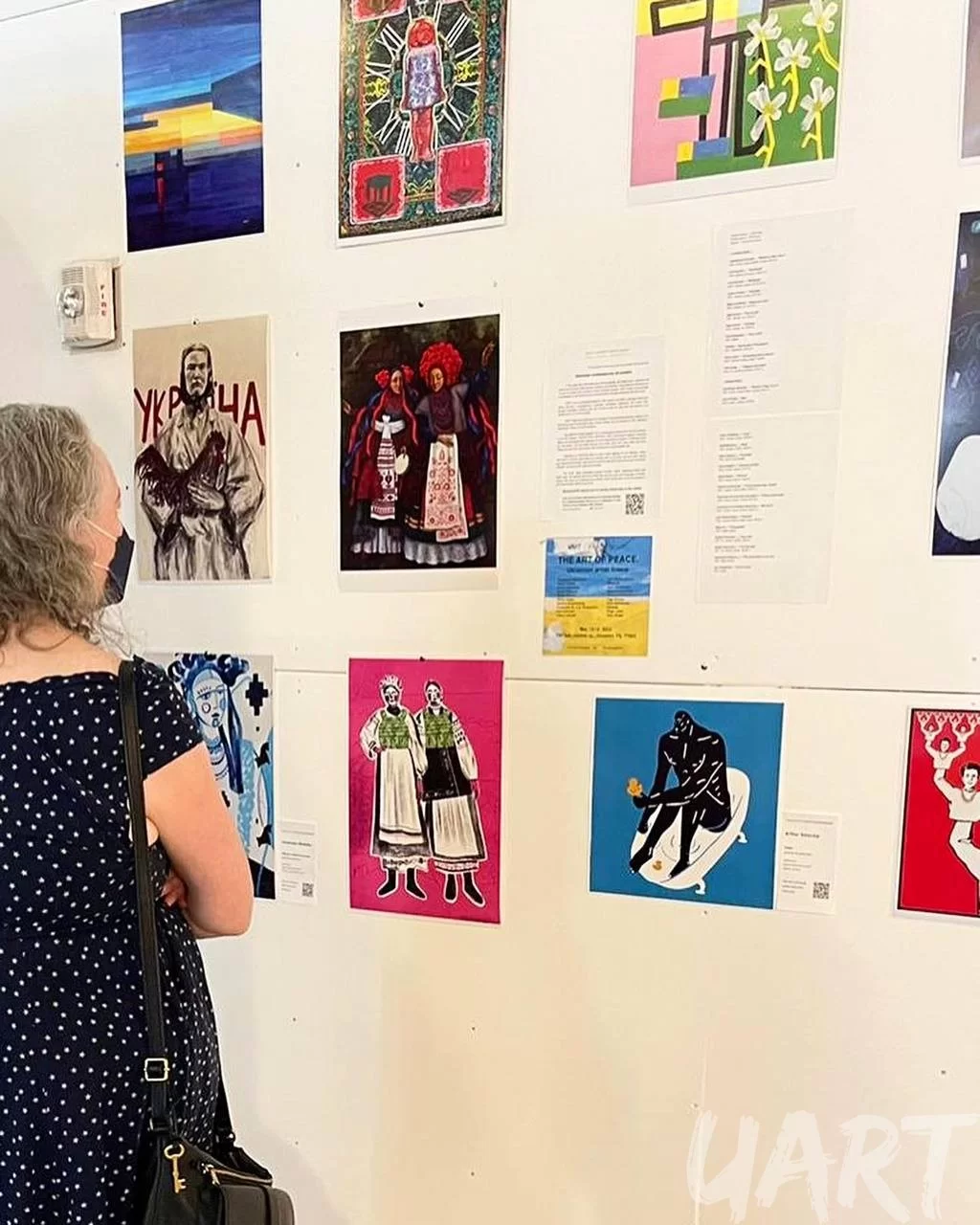 We want to thank everyone for a wonderful event. Special thanks to all our colleagues for their sincere support, as well as to our participating artists.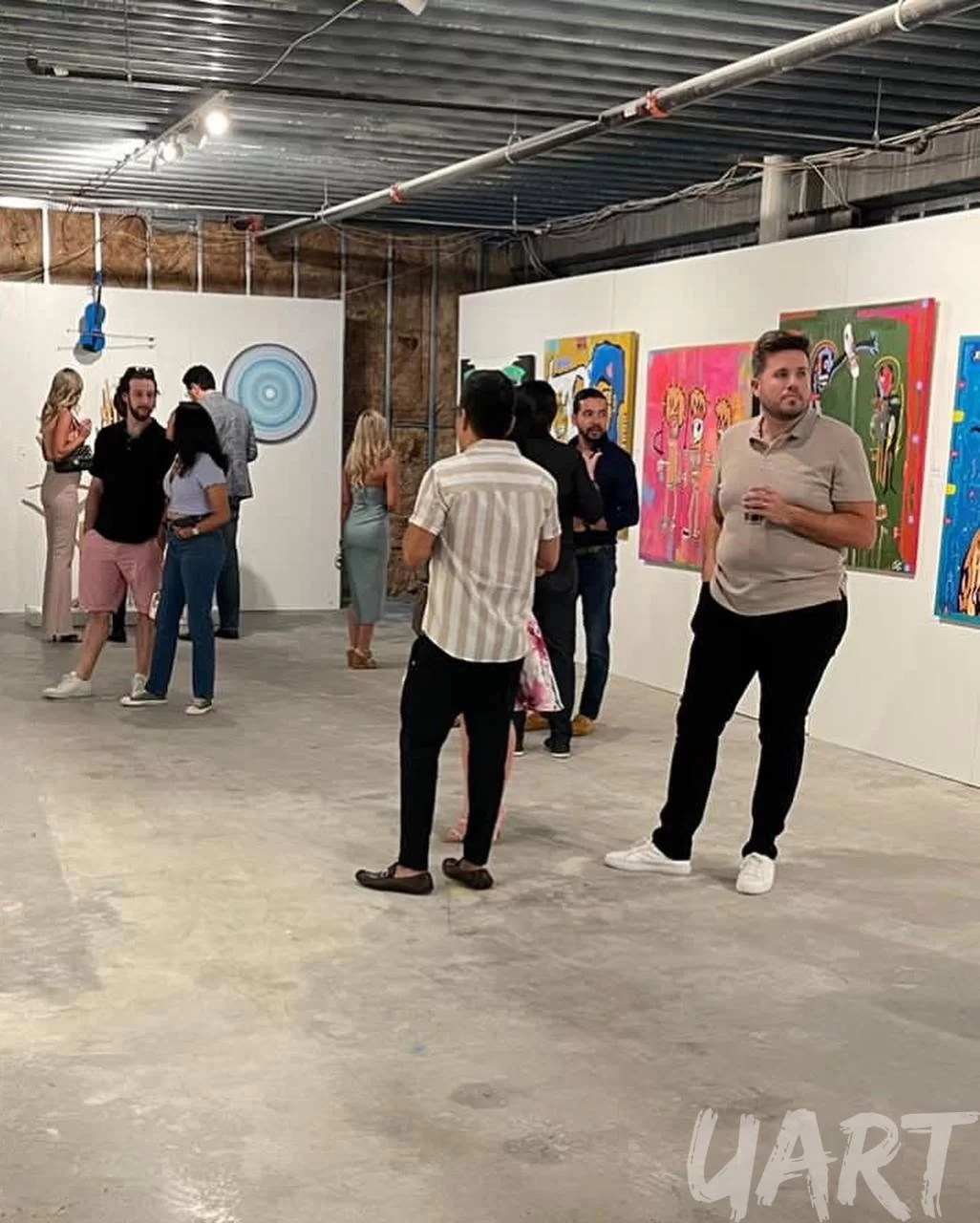 Thank you Houston and visitors for a successful Art of Peace charity weekend for Ukraine! A big thanks to our artists for all of their creative hard work and donations, UART Gallery, ELLIO Gallery, and others for including their artists' works. Our gratitude for the generosity of our sponsors, and overwhelming support from our patrons of the arts. And thanks to Prauper Studios for the incredible venue space.
We couldn't have done it without you!
The Art of Peace HTX, 2022