On Saturday, May 21, 2022, we invite you to support Ukraine by joining the one-day Art for Peace event at Thielke Arboretum, 460 Doremus Avenue, Glen Rock, NJ 07452, organized by a group of local volunteers.
The raised funds will go to the Fund "Leleka", a non-profit organization 501 (c) (3) that purchases medical supplies for Ukrainian hospitals.
The credit for the idea of ​​Art For Peace goes to Alina Turkova, who organized the first event in Utah in March 2022. Subsequent events took place in Pennsylvania, and we are now pleased to present this concept in Glen Rock, New Jersey.
We are happy to show part of the UART collection we have gathered. Don't miss your chance to see and buy art and support humanitarian efforts in Ukraine! The exhibited selection offers art for every taste and budget.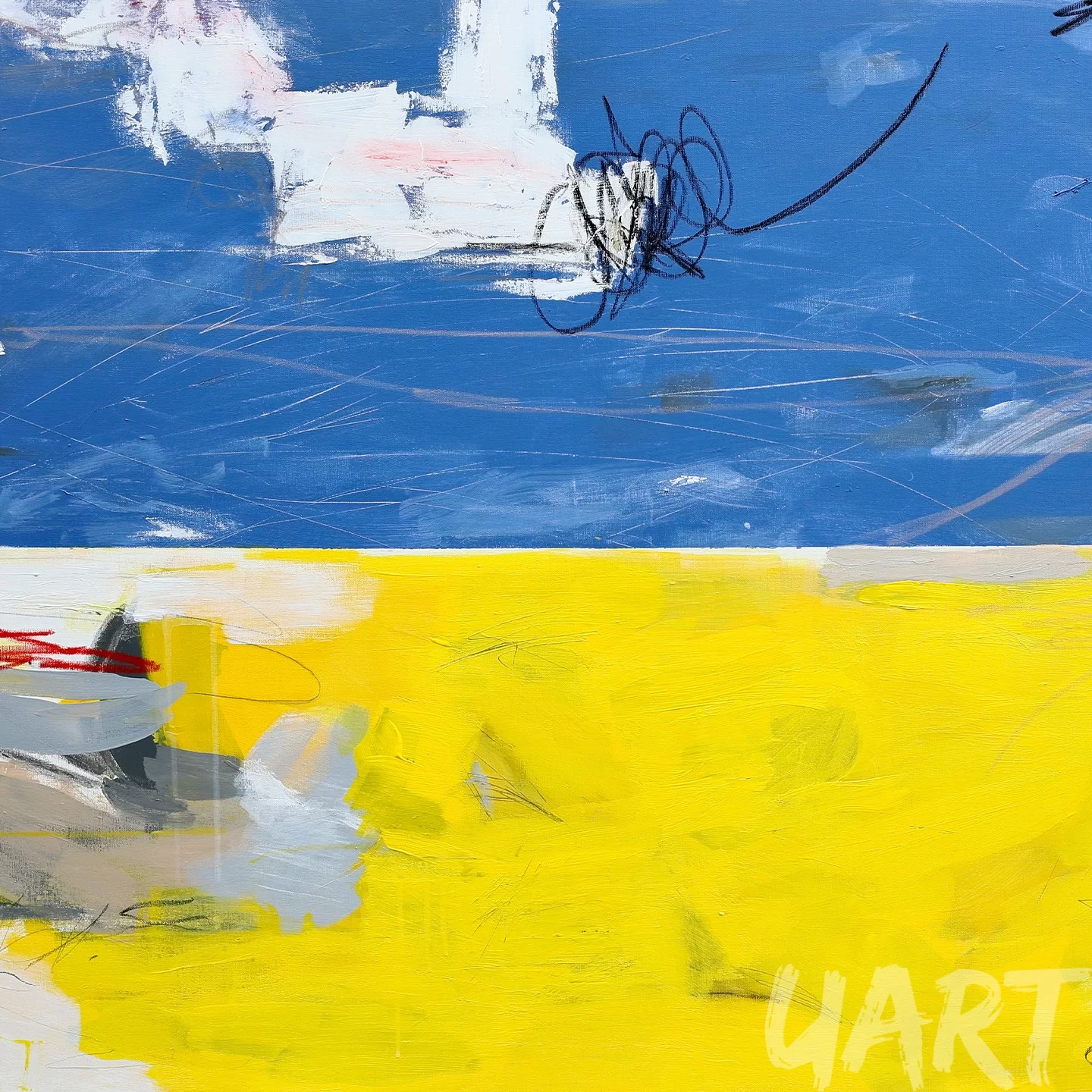 Participation in the event is FREE, snacks will be served.
We hope to see you there!