About the project «Essence»
The project «Essence» is made to share with you the wonderful feelings that sometimes is scary to express it out loud. Sometimes there is a fear, but then does anyone need it?! These thoughts have a huge palette of shades of feelings from rage, fear, resentment, hatred to tender sensuality, joy, love, gratitude, adoration, and inspiration.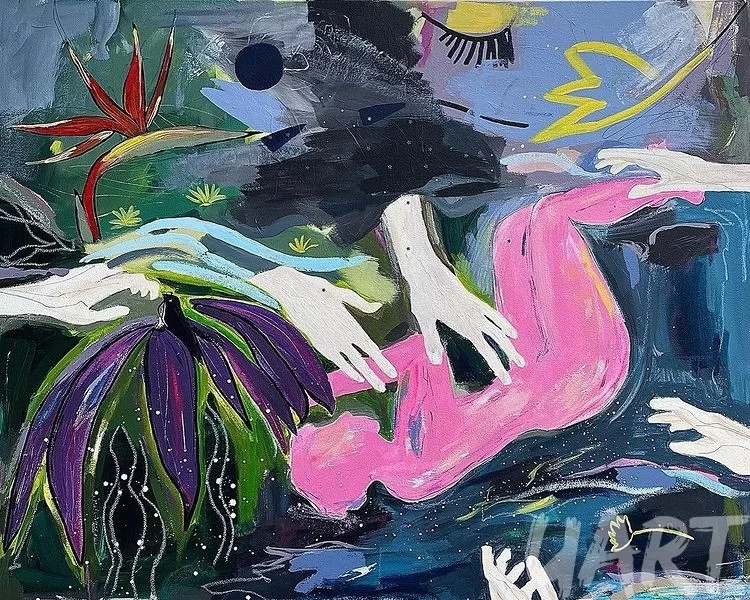 «I'm an idealist, so I want to see the world clean, unspoiled, like a new white canvas! Yes, the world is various, but the colors of life are fascinating. I hold my breath, take a deep breath, and let the world pass through me. And when I exhale, I paint my new and good history, which inspires hope for the best».