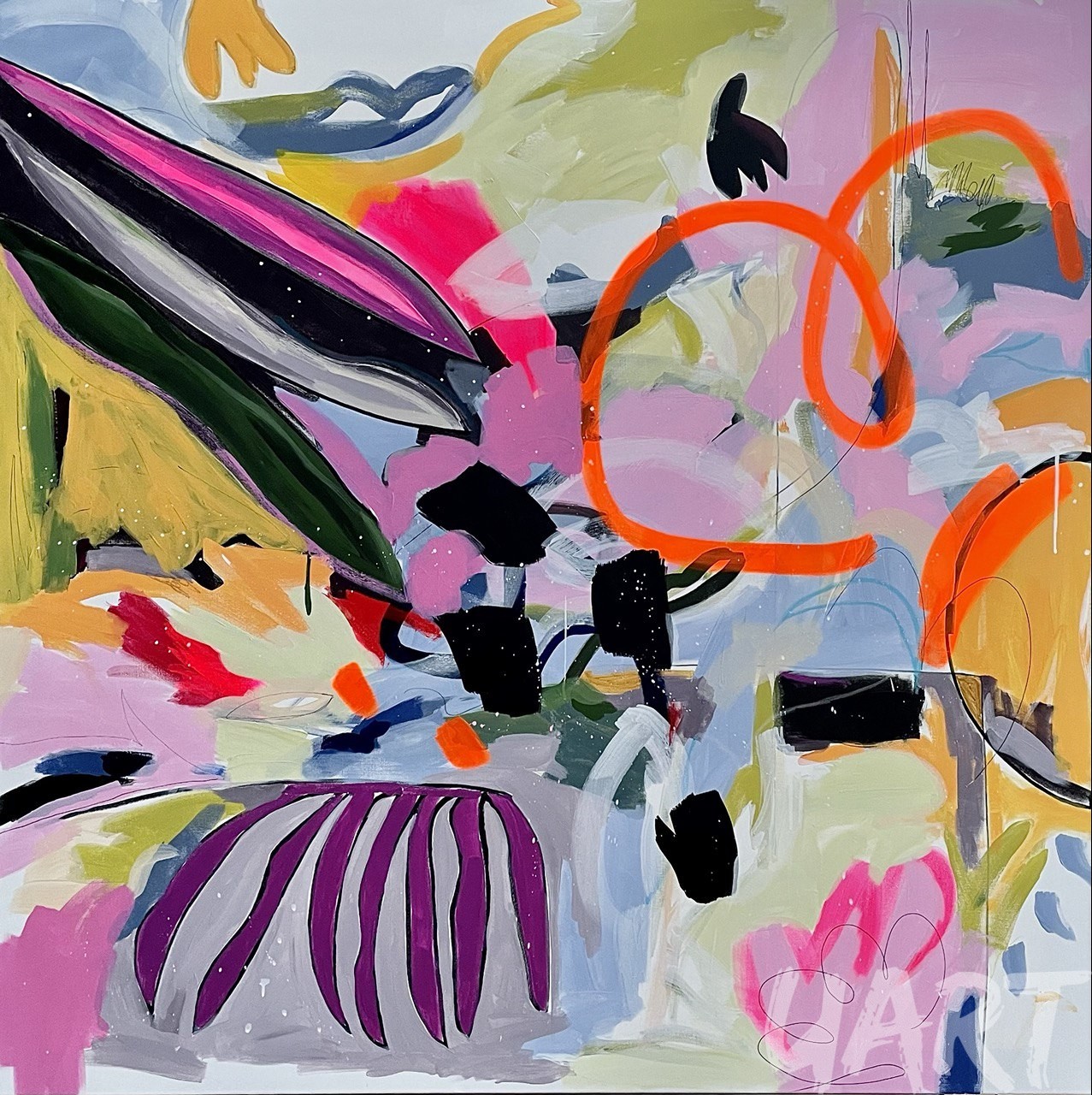 in stock
«I like everything here. Even things that seem incompatible. I talk to pictures; I wrote this piece when I was in a great mood. Various fragments make it clear that you have entered a tropical garden. It's like an avatar that got into a parallel world,» says the artist about her work. By the way, work is even brighter than in life so it will decorate any interior.
Tanya's style is repeated in some works, making them recognizable. Moreover, paintings with similar elements seem to create a whole story about a fantastic, boundless world of imagination. The tropics, the rain that washes the virgin forest, and pink-floral accents.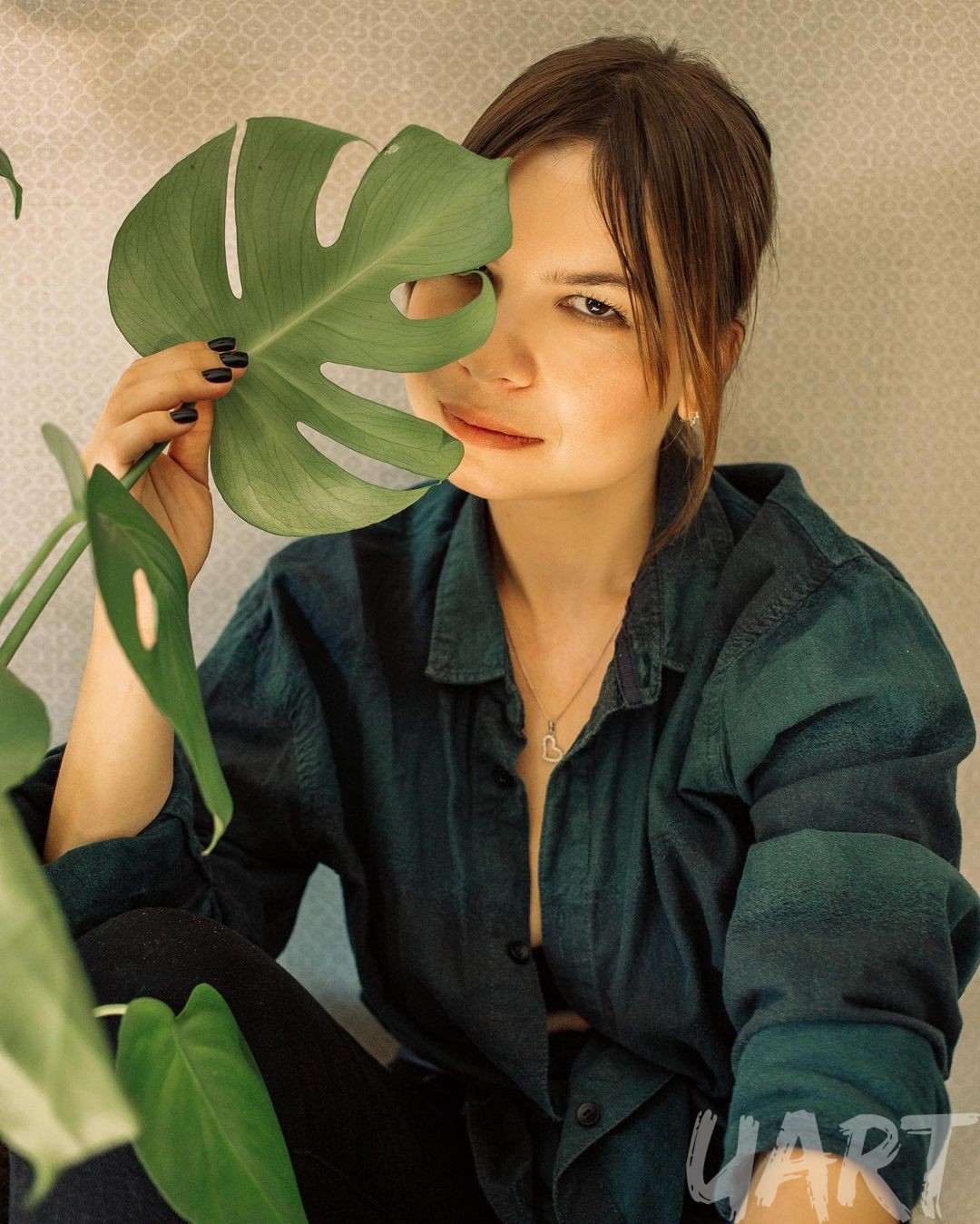 Tanya Lytko is an abstract artist. The author expresses a pro-Ukrainian position. Her works have a vast palette of shades of feelings from anger, fear, resentment, and hatred to tender sensuality, joy, love, and gratitude.
The Ukrainian abstract artist was born on January 18, 1986, in «Paris» — now the village of Vesely Kut in the Odesa region. 
In 2007, she got married and, together with her husband, moved to the city of Chornomorsk. She explored the endless world of art and was looking for her element. In 2013, abstraction appeared in her life. 
The beauty of abstractions is that every time we see something new in the picture — it all depends on vision, mood, impressions, and thoughts. Tanya's works are in private collections of Ukraine and EU countries. She constantly improves her skills and participates in various exhibitions. Discover the full story of Tanya Lytko in our Catalog section
More Artworks of Tanya Lytko
Buy original artworks and goods