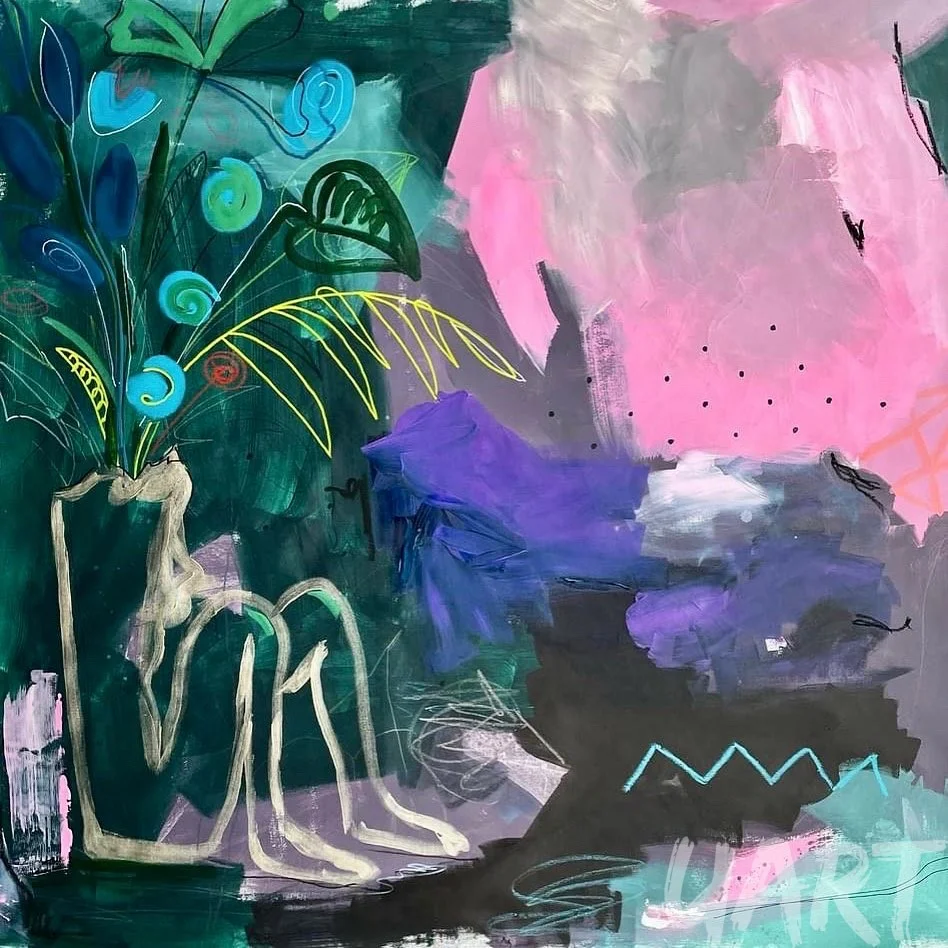 in stock
War never asks how much it hurts someone. It comes without warning and destroys, and changes. Ukrainians will never be the same again. They know the value of life, and they have experienced many horrors.
That is why flowers sprouted inside them… flowers that believe in Victory, appreciate every day lived, but do not breathe. They are afraid. An awful spasm grips them and settles somewhere between the neck and chest.
Nature, like all living things, is fragile and very vulnerable. But sometimes people forget: if there is no nature, there will be no us.
This picture conveys expectations. The vault helps to wait out terrible events and believe it is safe there. Then it remains to do everything possible and just wait.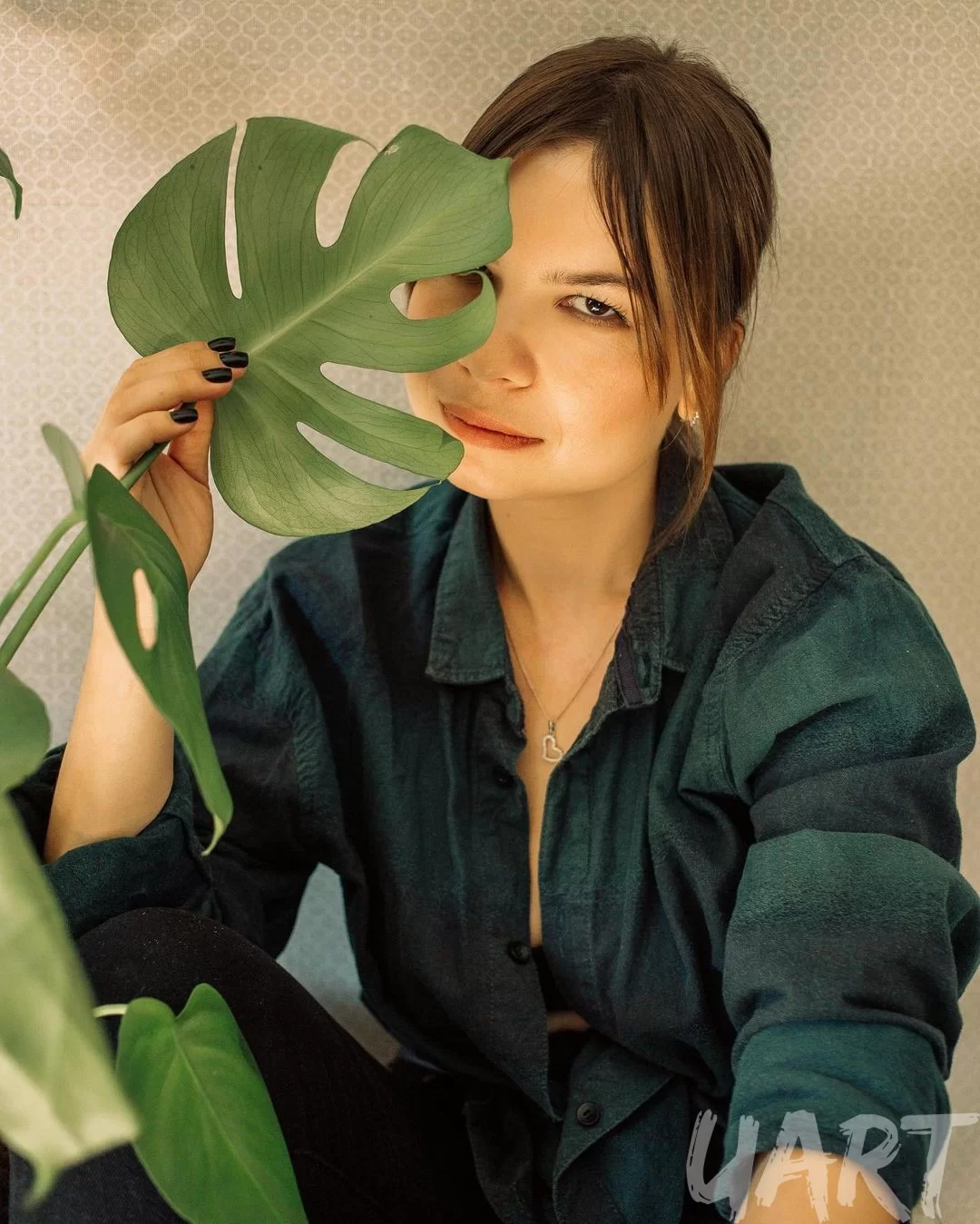 Tanya Lytko is an abstract artist. The author expresses a pro-Ukrainian position. Her works have a vast palette of shades of feelings from anger, fear, resentment, and hatred to tender sensuality, joy, love, and gratitude.
The Ukrainian abstract artist was born on January 18, 1986, in «Paris» — now the village of Vesely Kut in the Odesa region. 
In 2007, she got married and, together with her husband, moved to the city of Chornomorsk. She explored the endless world of art and was looking for her element. In 2013, abstraction appeared in her life. 
The beauty of abstractions is that every time we see something new in the picture — it all depends on vision, mood, impressions, and thoughts. Tanya's works are in private collections of Ukraine and EU countries. She constantly improves her skills and participates in various exhibitions. Discover the full story of Tanya Lytko in our Catalog section
Media
acrylic on canvas (roll)
More Artworks of Tanya Lytko
Buy original artworks and goods