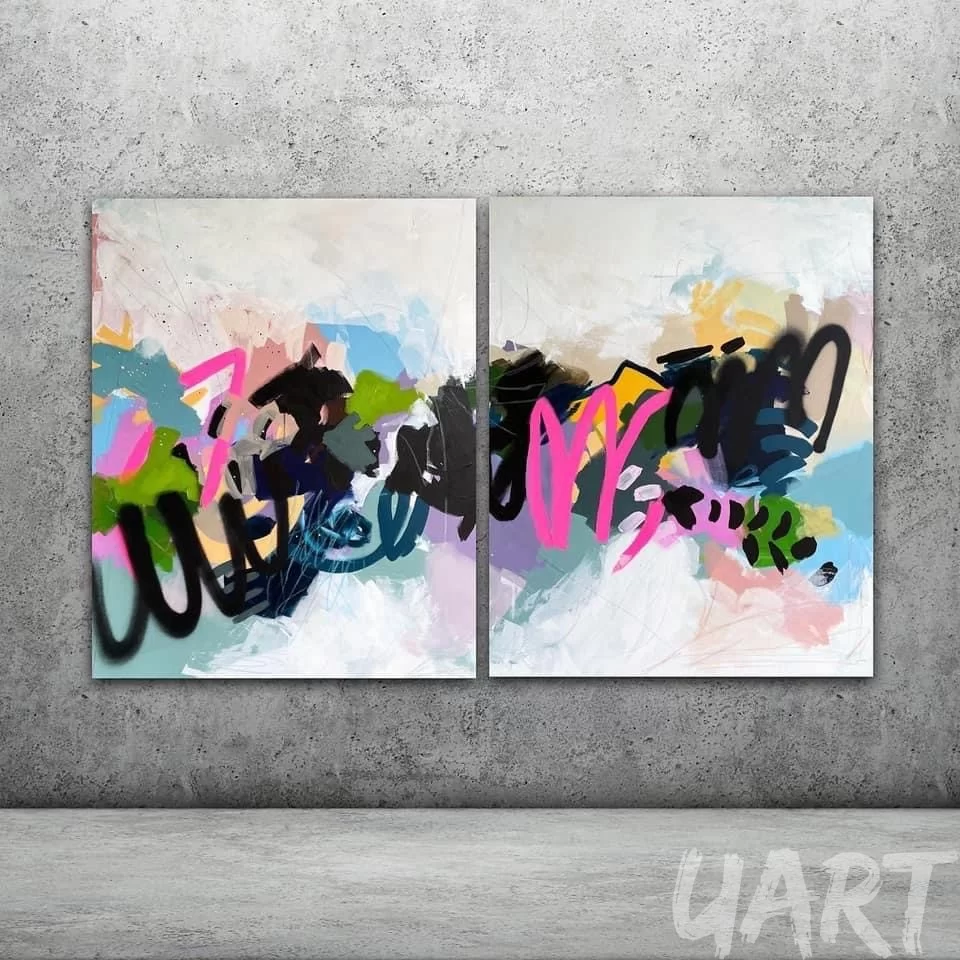 in stock
The artist named this double work «Butterfly» because of the lightness that it suggests. Insects, leaves, bees, tree branches, flowers — the palette arose in the artist's head by itself. He says he feels the character of the painting and talks to it. And so comes the perfect name.
«Lavender grows in my garden, and my morning ritual is coffee and butterflies on flowers. You sit, enjoy, and meditate. This artwork is also one of my favorite paintings. She has two wings, and they cannot do without each other. Large canvases began precisely with «Butterfly.» Before that, i created small images like a mosaic,» says Tanya.
The author always paints with music, and the atmosphere affects the result. Therefore, you can admire the artist's creativity and fantasize about what track was playing at the moment of the «birth» of the work.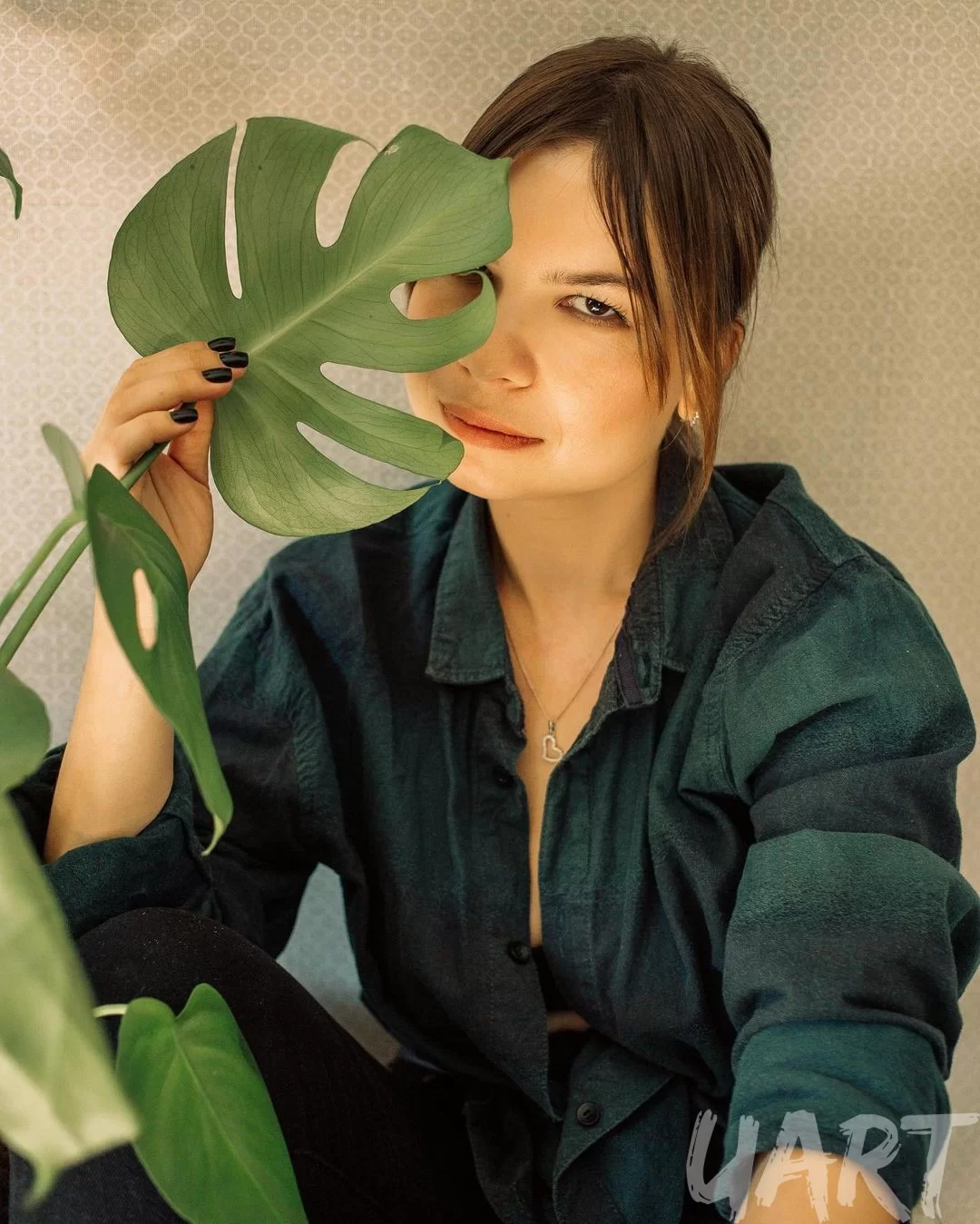 Tanya Lytko is an abstract artist. The author expresses a pro-Ukrainian position. Her works have a vast palette of shades of feelings from anger, fear, resentment, and hatred to tender sensuality, joy, love, and gratitude.
The Ukrainian abstract artist was born on January 18, 1986, in «Paris» — now the village of Vesely Kut in the Odesa region. 
In 2007, she got married and, together with her husband, moved to the city of Chornomorsk. She explored the endless world of art and was looking for her element. In 2013, abstraction appeared in her life. 
The beauty of abstractions is that every time we see something new in the picture — it all depends on vision, mood, impressions, and thoughts. Tanya's works are in private collections of Ukraine and EU countries. She constantly improves her skills and participates in various exhibitions. Discover the full story of Tanya Lytko in our Catalog section
Title
Diptych «Butterfly»
More Artworks of Tanya Lytko
Buy original artworks and goods