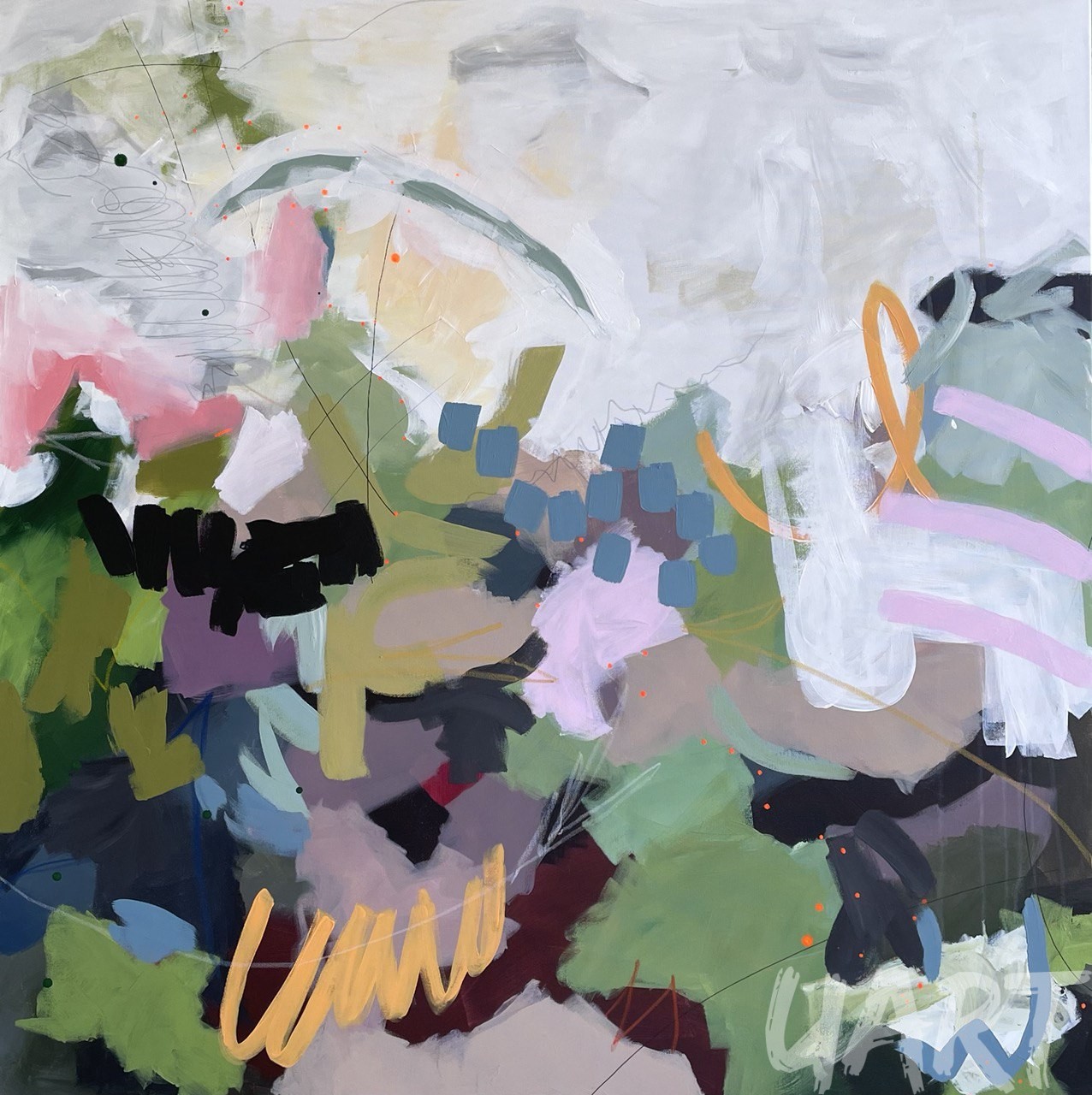 sold
The picture appeared under the influence of thoughts about the native, majestic Carpathians, morning fog in the mountains, and fabulous landscapes. The artist adores moss, coniferous forests, and the smell of cut grass. Going off your thoughts, take a deep breath, and heard the tiniest notes of the original land. You look at the picture and instantly generate an association – freshness.
It is amazing how the cold depth touches the body and envelops it in mystery. Yes, it is the same fog, and the Carpathian fog manages to warm and instill exceptional comfort in the soul.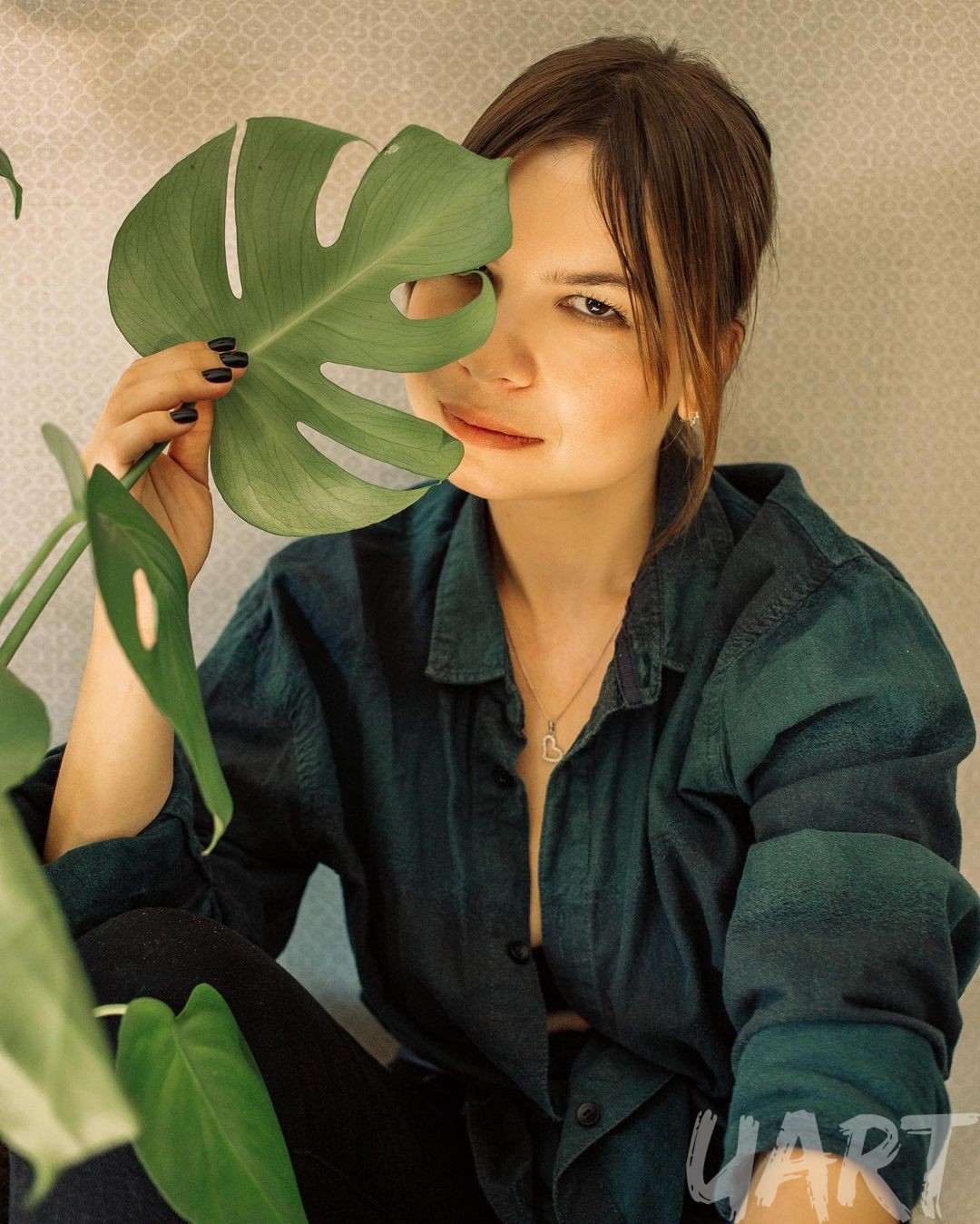 Tanya Lytko is an abstract artist. The author expresses a pro-Ukrainian position. Her works have a vast palette of shades of feelings from anger, fear, resentment, and hatred to tender sensuality, joy, love, and gratitude.
The Ukrainian abstract artist was born on January 18, 1986, in «Paris» — now the village of Vesely Kut in the Odesa region. 
In 2007, she got married and, together with her husband, moved to the city of Chornomorsk. She explored the endless world of art and was looking for her element. In 2013, abstraction appeared in her life. 
The beauty of abstractions is that every time we see something new in the picture — it all depends on vision, mood, impressions, and thoughts. Tanya's works are in private collections of Ukraine and EU countries. She constantly improves her skills and participates in various exhibitions. Discover the full story of Tanya Lytko in our Catalog section
Media
canvas, acrylic, pastel, liner
More Artworks of Tanya Lytko
Buy original artworks and goods