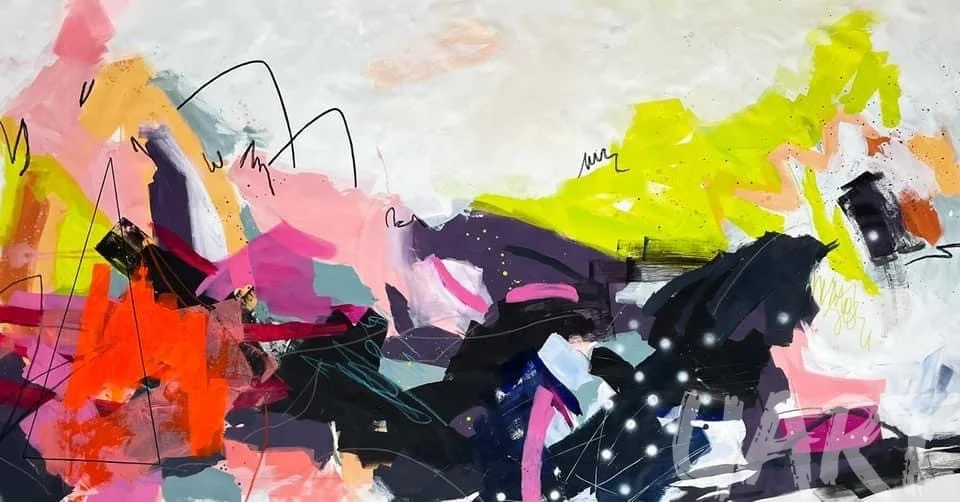 in stock
The picture reminds me of the world of cozy Odessa courtyards. You look, and there is a kaleidoscope of life. Curiosity does not allow you to go. Further, you hypnotically examine every detail.
The artist says that the impulse to create the picture was the dream of many Ukrainians. Millions visualize the map of Russia, which has broken up into different regions. Moreover, this imaginary map can become a reality. The neighboring country is burning with lies, fear, and failures. That is why, when you look at Tanya's work, you feel the effect of hope. Feelings that the author did not intend but was able to convey.
She deliberately left the blurred dots indistinct. These white specks are like the stars that people entrust their wishes. By the way, «Effect» is Tanya's favorite work.
«All pictures are different. Somehow I actually «carried out" the picture because there was always something «wrong.» After the sale, the buyer asked to make a copy, but it was tough. Sometimes paintings become favorites, and however not always. The author's creative process is the search for effects, and this is probably what my work is about,» the author adds.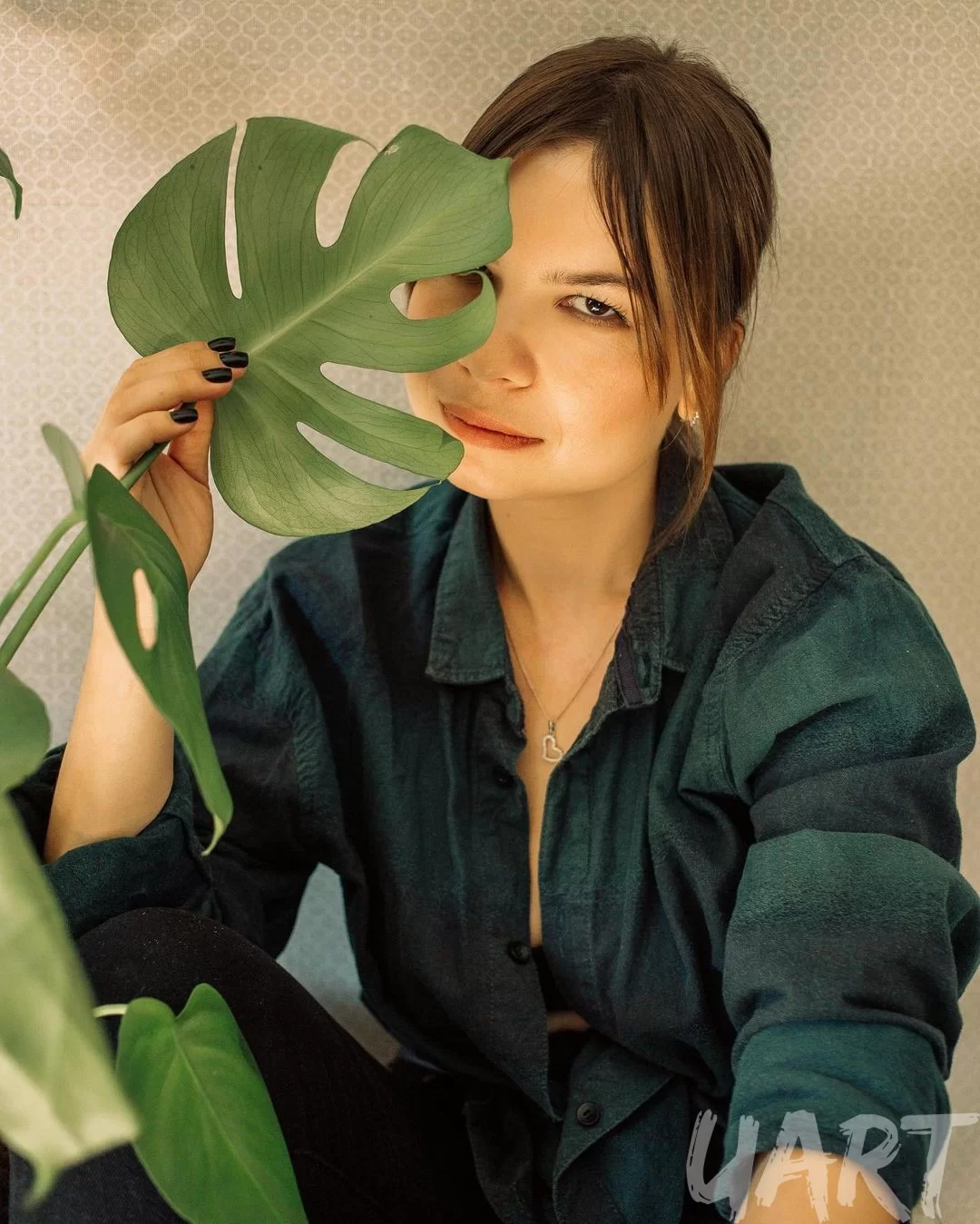 Tanya Lytko is an abstract artist. The author expresses a pro-Ukrainian position. Her works have a vast palette of shades of feelings from anger, fear, resentment, and hatred to tender sensuality, joy, love, and gratitude.
The Ukrainian abstract artist was born on January 18, 1986, in «Paris» — now the village of Vesely Kut in the Odesa region. 
In 2007, she got married and, together with her husband, moved to the city of Chornomorsk. She explored the endless world of art and was looking for her element. In 2013, abstraction appeared in her life. 
The beauty of abstractions is that every time we see something new in the picture — it all depends on vision, mood, impressions, and thoughts. Tanya's works are in private collections of Ukraine and EU countries. She constantly improves her skills and participates in various exhibitions. Discover the full story of Tanya Lytko in our Catalog section
More Artworks of Tanya Lytko
Buy original artworks and goods