We want to invite all Ukrainians and Texans in Austin, TX to visit our exhibition "BRAVE ART" in La Peña Art Gallery @lapena_austin 227 Congress Ave., Austin, TX
Grand Opening July 16, at 7 PM
Welcome!
See the works of our artists who are seeking to echo the fighting for our freedom, those who wish to tell the world about our people and our country: we are a free, strong, and independent people. And we believe that all people share the common goal and language of human values.
BRAVE ART!
UKRAINIAN ART EXHIBITION by UART.GALLERY
La Peña Art Gallery
227 Congress Ave., Austin, TX
Grand Opening
Friday, 16 July 7 PM – 9 PM
The exhibition runs from July 16 to August 15, 2022
Gallery hours:
M-F 8 AM – 5 PM
Sat. 8 AM – 3 PM
You can support Ukrainian artists through this difficult time by visiting our gallery and purchasing merchandise goods and artworks through the web-shop https://uart.gallery/shop, or by making donations. Your donation will go instantly to help Ukrainian artists and can save lives. Your help matters!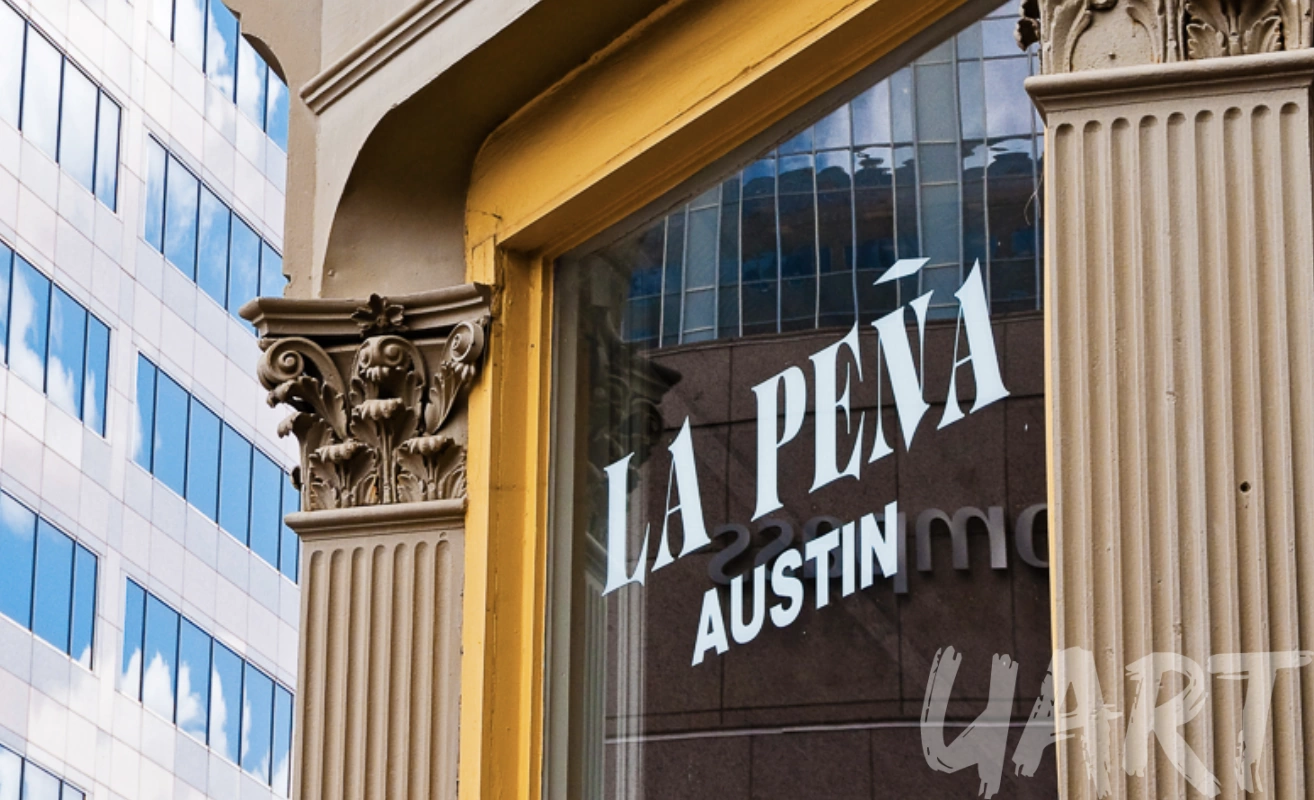 We invite everyone to join us on a free entrance schedule July 16 – August 15 and support Ukrainian artists and can't wait to see all art lovers of Austin who are interested in the 100% genuine ukrainian art.