The third edition of Withdraw the War Art Fundraiser for Ukraine – The War Map exhibition came to the end and it wasn't possible without the help of many people who supported this initiative and each and everyone who came to donate, to help, to speak and hug.
More than 80 posters by Ukrainian artists and 10 unique printed fabrics dedicated to the frontline regions of Ukraine. 100% of the funds send to charity funds of Ukraine 🇺🇦
TEO, Herzliya, Israel (Theo Herzliya – Wingate 168, Herzliya)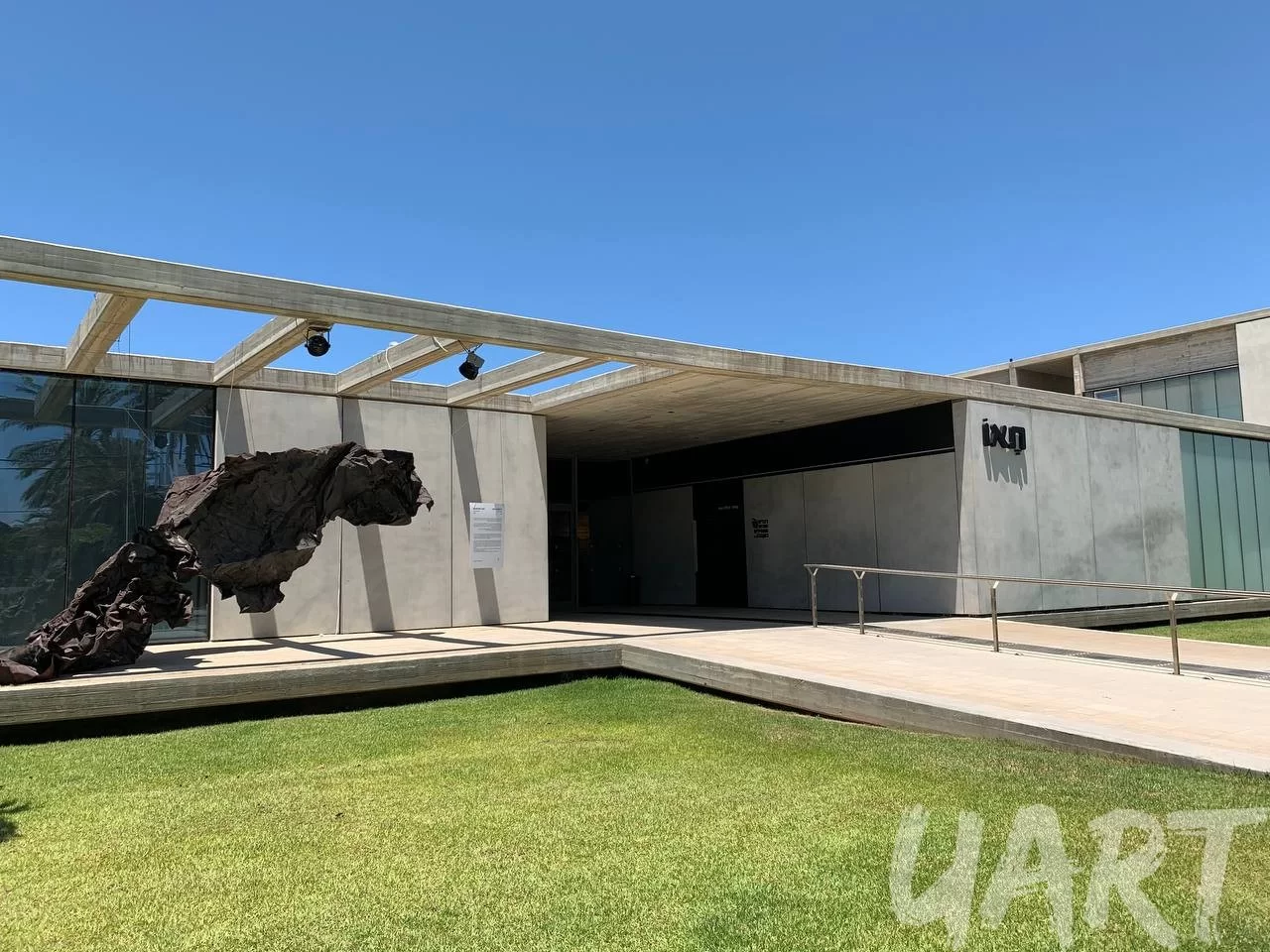 TEO — IS THE CENTER FOR ART AND CULTURE. TEO IS THE PLACE TO MEET PEOPLE IN YOUR COMMUNITY AND OUTSIDE. THIS CENTER IS DIFFERENT IN ITS ARCHITECTURE AND BEAUTY. AT TEO YOU ARE SURROUNDED BY ART, GOOD MUSIC AND A PLEASANT ATMOSPHERE.
We want to thank Ukrainian artists for participation and donating their artworks:

Mitya Fenechkin, Olga Kovtun, Olya Haydamaka, Jenya Polosina, Nata Levitasova, Oleh Kadka, Tanbelia, Mariia Kovalchuk, Liza Obukhovska, Andrew Horbal, Kuznetsova Polina, Soul depArts (Popereka Vladyslav), Oleksii Revika, Olga Lisowska, Anna Ivanenko, Katya Lisova, Etching Room1, Sinica Karina, Antony Reznik, Olena Papka, Yana Hudzan, AVE, Sestry Feldman, Dmytro Krasnyi, Dmytro Kyiko, Mykola Kornilov.
Creation is power!
In addition to the posters there were printed 10 fabrics with unique designs by Ukrainian artists and they also can be purchased at the exhibition! Each of them was specially created for the exhibition and dedicated to one of the frontline regions of Ukraine.
1. Donetsk by Andrew Horbal and Kharkiv by Tanbelia
2. Mykolaiv by @mityafenechkin and Zaporizhzhia by @mariia.bookworm
3. Crimea by @oleh.kadka and Kherson by @polosunya
4. Chernihiv by Nata Levitasova and Sumy by Liza Obukhovska
5. Luhansk by @libertatemaveamor and Kyiv by @sestry_feldman