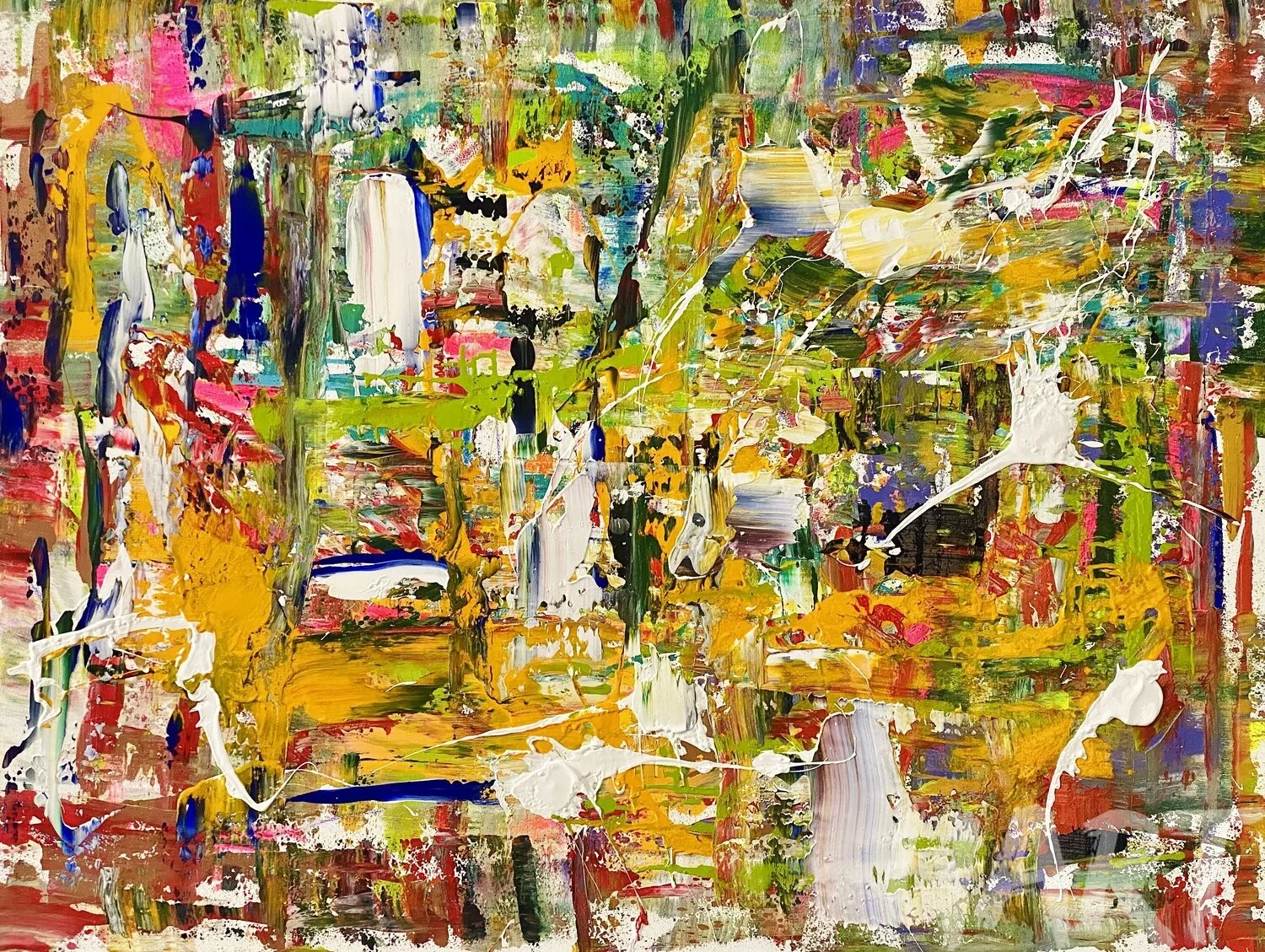 in stock
«When I painted this picture, I tried to feel joy,» — Darya recalls. The picture resembles a fast bicycle ride: you turn off your thoughts and watch. And the more you look at the work, the deeper you dive into the happiness. Household thoughts become trivial — you feel that this moment is unique.
«Not all people understand art. Maybe you don't need to. It is necessary to turn off the mind and turn on the heart, and then the universe will be different. It is important for me that my paintings are in the hands of people who feel what is inside,» — the artist adds.
She considers her art to be «living.» Because a masterpiece is not born in the head, it is in the soul.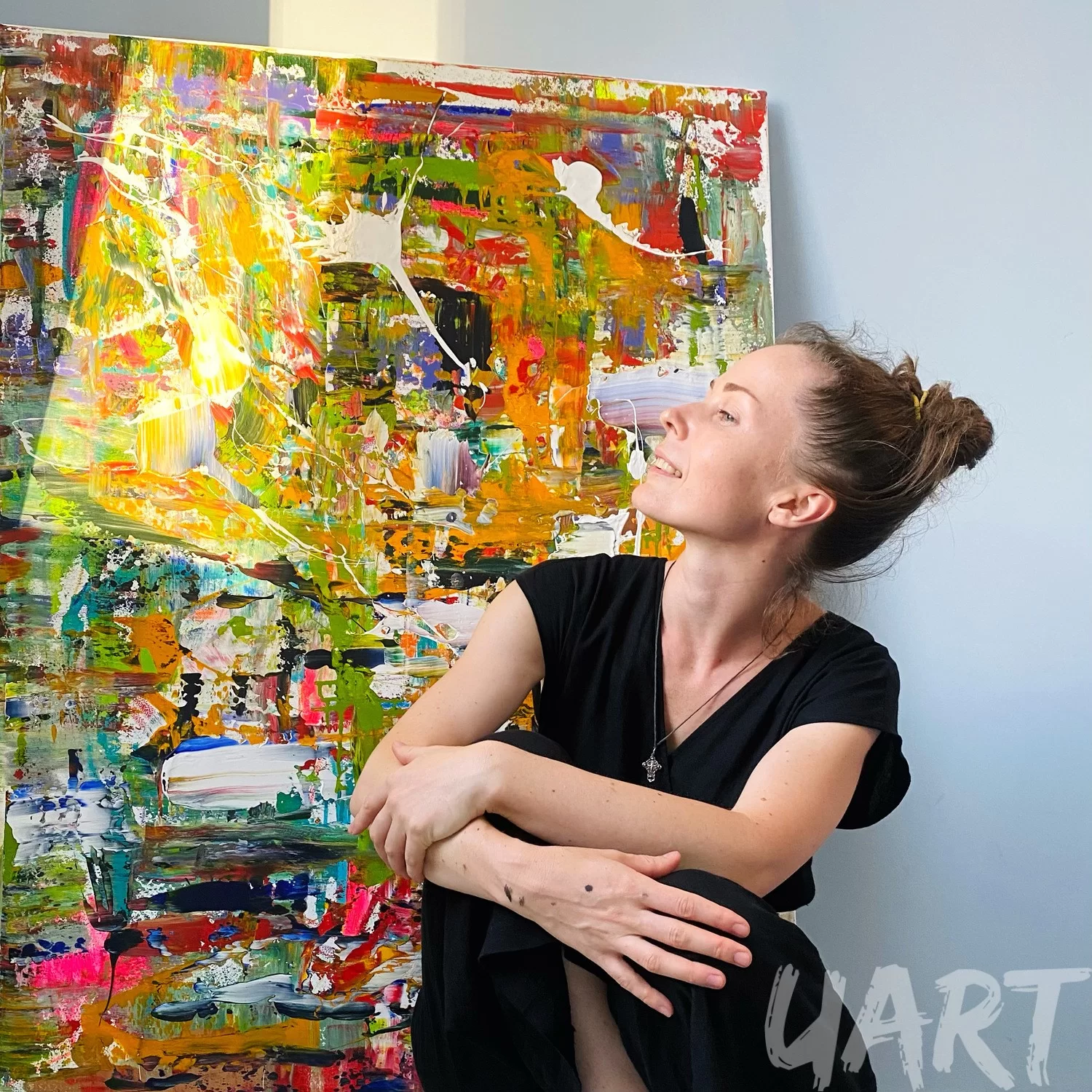 «Love is the highest and ultimate goal that a person can aspire to. The salvation of man lies in love and is achieved through love.»
The artist was born on January 10, 1986, in Chornomorsk. The girl had been fond of drawing since childhood, but she did not find a common language with the teacher during the lessons at the art school. The woman demanded that the future artist follow the rules.
«I deliberately violated the laws of art, painted pink horses, deformed faces… my imagination could not withstand the framework in which they wanted to confine me. I was disappointed and left this for almost 25 years.»
The path was confusing, but it still led to the starting point. At first, the artist received higher education at the Faculty of Economics and Law, but in the second year, she realized creativity won. Now she paints every emotion that is easy to read in her fantastic works. More about Darya Nakvakina on her personal page.
Title
Darya Nakvakina — «Reflection of joy»
More Artworks of Darya Nakvakina
Buy original artworks and goods