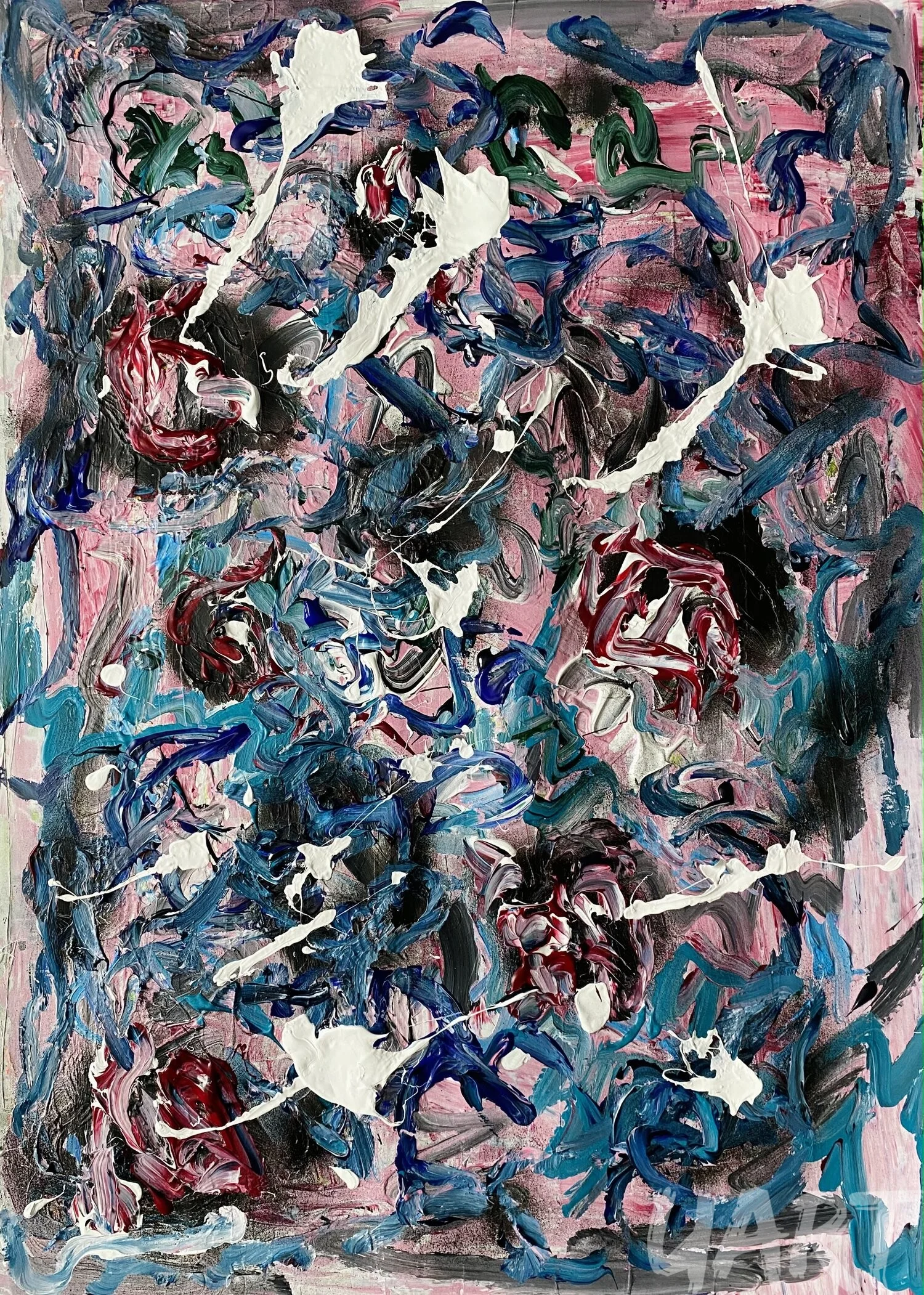 in stock
Work that the viewer cannot look at calmly. Souls are leaving the body and turning into substances causing inner chaos. At the same time, it is an excellent support force that is invisible to our eyes.
The author created these works before the war, and they became, as it were, a prediction of events in Ukraine. This artwork is an entirely biographical work about what lifted her and the fact that any wound will heal. It is not for nothing that they say that real artists are the prophets of modernity.
Even from the Bible, we know that sometimes some people suffer for the happy future of others. Injuries, no matter how excruciating, are given for experience and improvement. But so that the sacrifice is not in vain, humanity must remember responsibility. Show that you value your life, then the universe will reciprocate.
«Everything will be fine,» says the artist through art. We must rejoice, find faith and turn to the bright side. Meanwhile, art should give the world such a manifesto.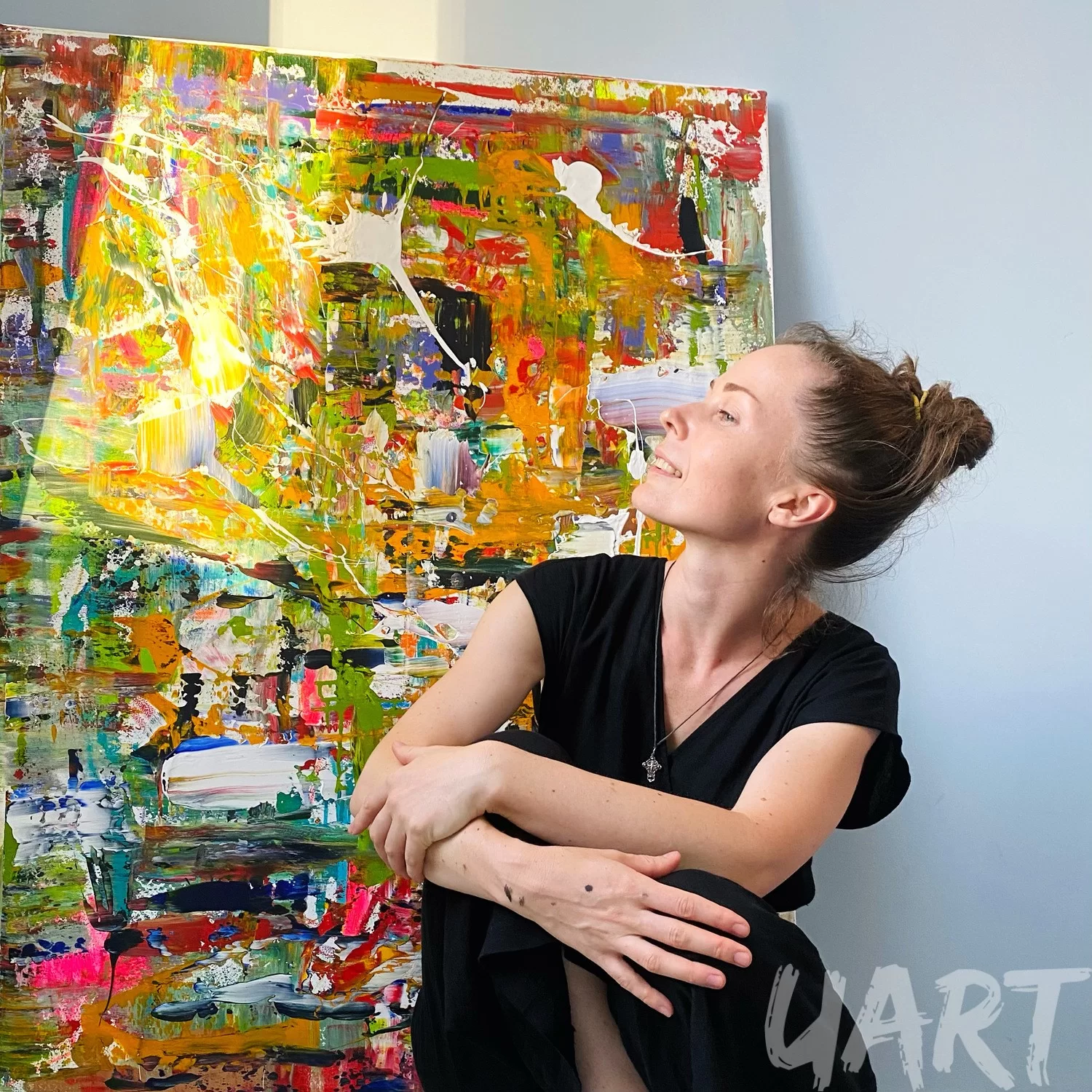 «Love is the highest and ultimate goal that a person can aspire to. The salvation of man lies in love and is achieved through love.»
The artist was born on January 10, 1986, in Chornomorsk. The girl had been fond of drawing since childhood, but she did not find a common language with the teacher during the lessons at the art school. The woman demanded that the future artist follow the rules.
«I deliberately violated the laws of art, painted pink horses, deformed faces… my imagination could not withstand the framework in which they wanted to confine me. I was disappointed and left this for almost 25 years.»
The path was confusing, but it still led to the starting point. At first, the artist received higher education at the Faculty of Economics and Law, but in the second year, she realized creativity won. Now she paints every emotion that is easy to read in her fantastic works. More about Darya Nakvakina on her personal page.
Title
Darya Nakvakina — Free spirits
Media
acrylic, pastel on cardboard
More Artworks of Darya Nakvakina
Buy original artworks and goods