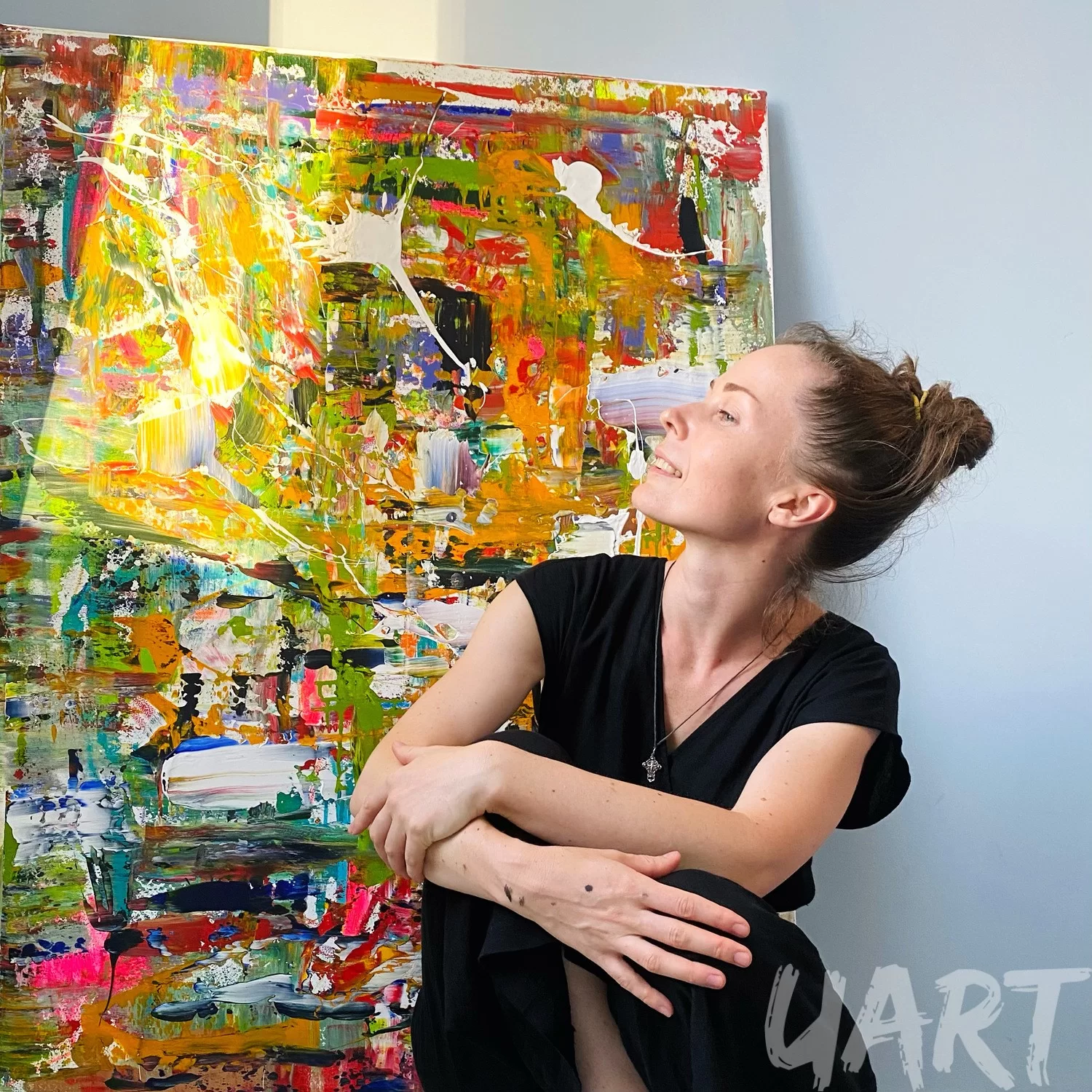 The artist was born on January 10, 1986, in Chornomorsk. The girl had been fond of drawing since childhood, but she did not find a common language with the teacher during the lessons at the art school. The woman demanded that the future artist follow the rules.
«I deliberately violated the laws of art, painted pink horses, deformed faces… my imagination could not withstand the framework in which they wanted to confine me. I was disappointed and left this for almost 25 years.»
The path was confusing, but it still led to the starting point. At first, the artist received higher education at the Faculty of Economics and Law, but in the second year, she realized creativity won. Now she paints every emotion that is easy to read in her fantastic works. More about Darya Nakvakina on her personal page.