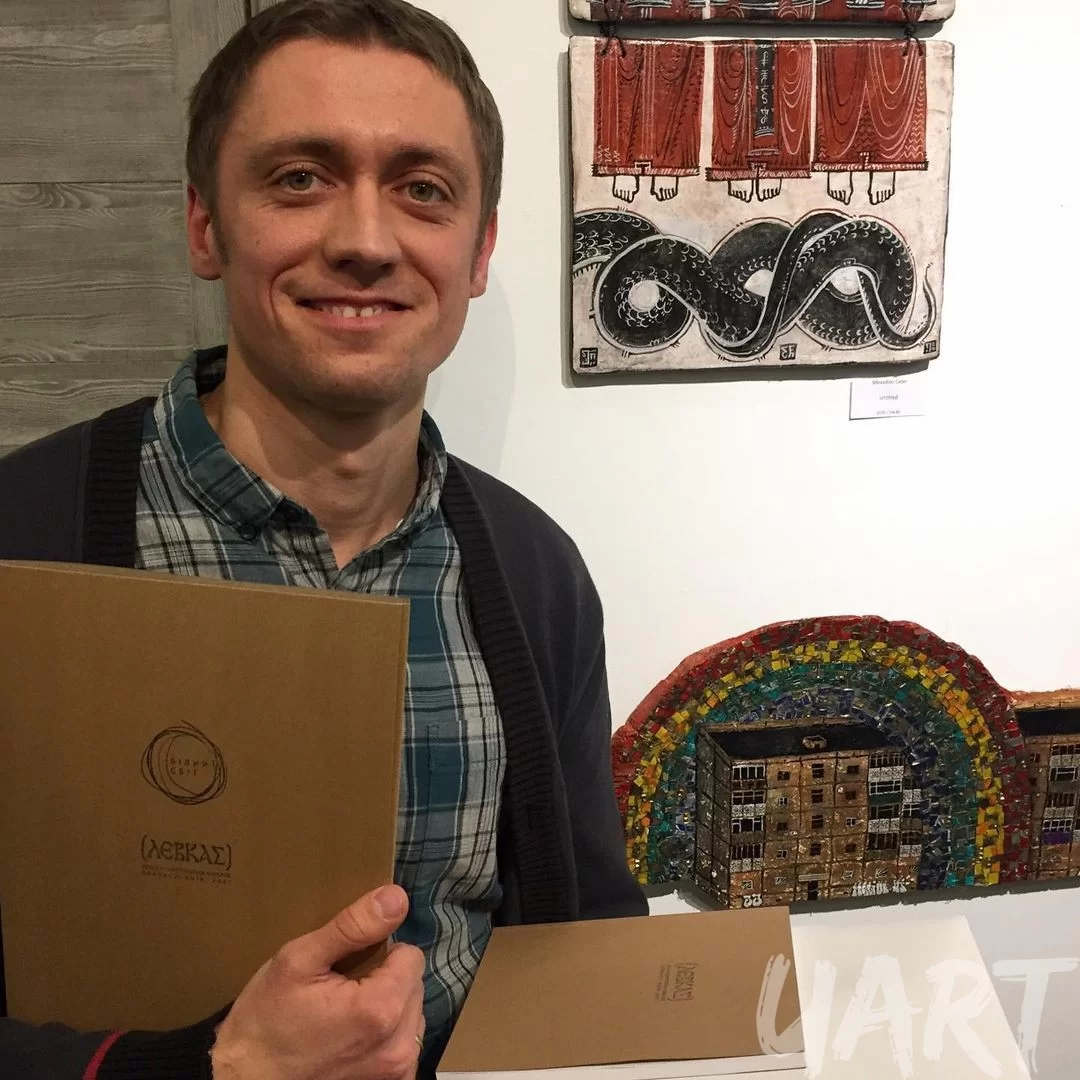 Dmytro Kryshovskyi was born in 1988 in the city of Korsun-Shevchenkivskyi. The artist grew up in an unremarkable district of Cherkasy, ​​where «panels,» melted elevator buttons, the smell of tobacco, drafts, and adventures.
From 2003 to 2007, the boy studied at the Cherkasy State College of Business, where he mastered graphic design and advertising. In 2010, he graduated from the National Academy of Managers of Culture and Arts in Kyiv.
Currently, he works in graphics, painting, posters, and graphic design. Dmytro now participates in various exhibitions in Ukraine and around the world. Moreover, the artist's works are in the collections of Belgium, France, England, and the USA. More of Dmytro's biography is on his page.