Guys, we want to inform you that we have expanded the amount of UART portfolio to almost 30 pages. New authors with original creative works and views have appeared in the catalog. Having all these talented artists in our international project introduces the world to the values ​​and deep essence of the Ukrainian people — peaceful, creative and free minds.
Peace and war, life and death, beauty and injury, future and past, faith and hope — all these topics are covered by modern Ukrainian authors in their worlds.
More important than any nationality is everyone's ability to be human. The concepts of love, happiness, support, friendship, hope at the level of every soul and heart sound equally clear, and we are one, all the people of the world.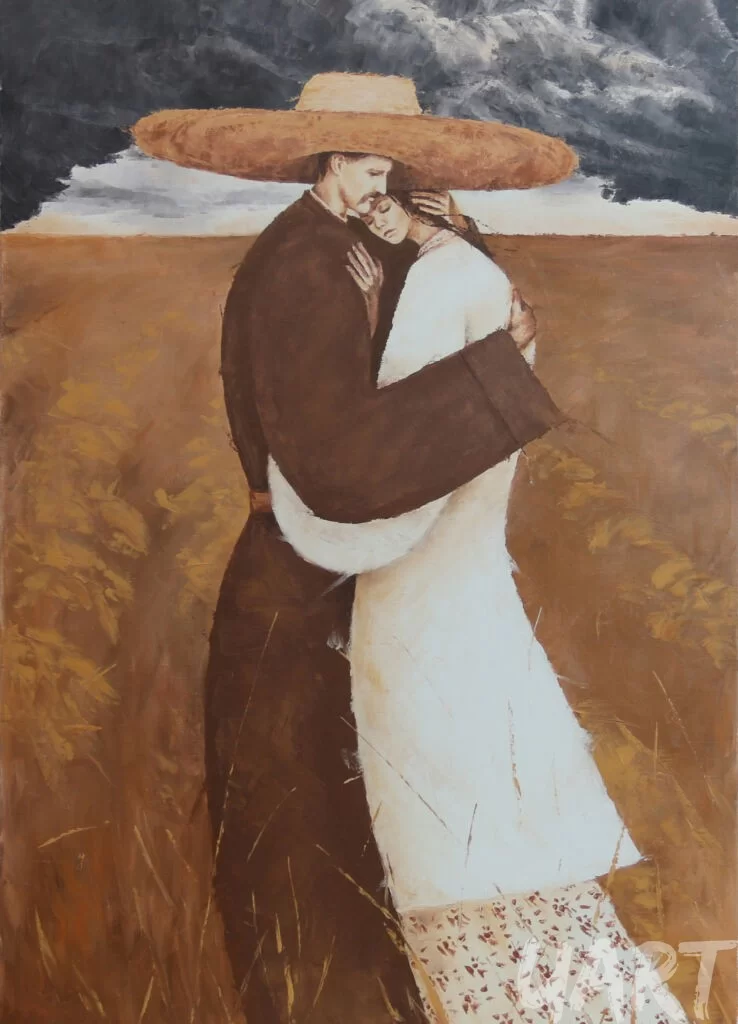 Become our partner
We invite owners of galleries, art curators, collectors, patrons and art-people in the industry, all creative people who share common humanistic goals and speak the same language of values ​​to cooperate with the UART.