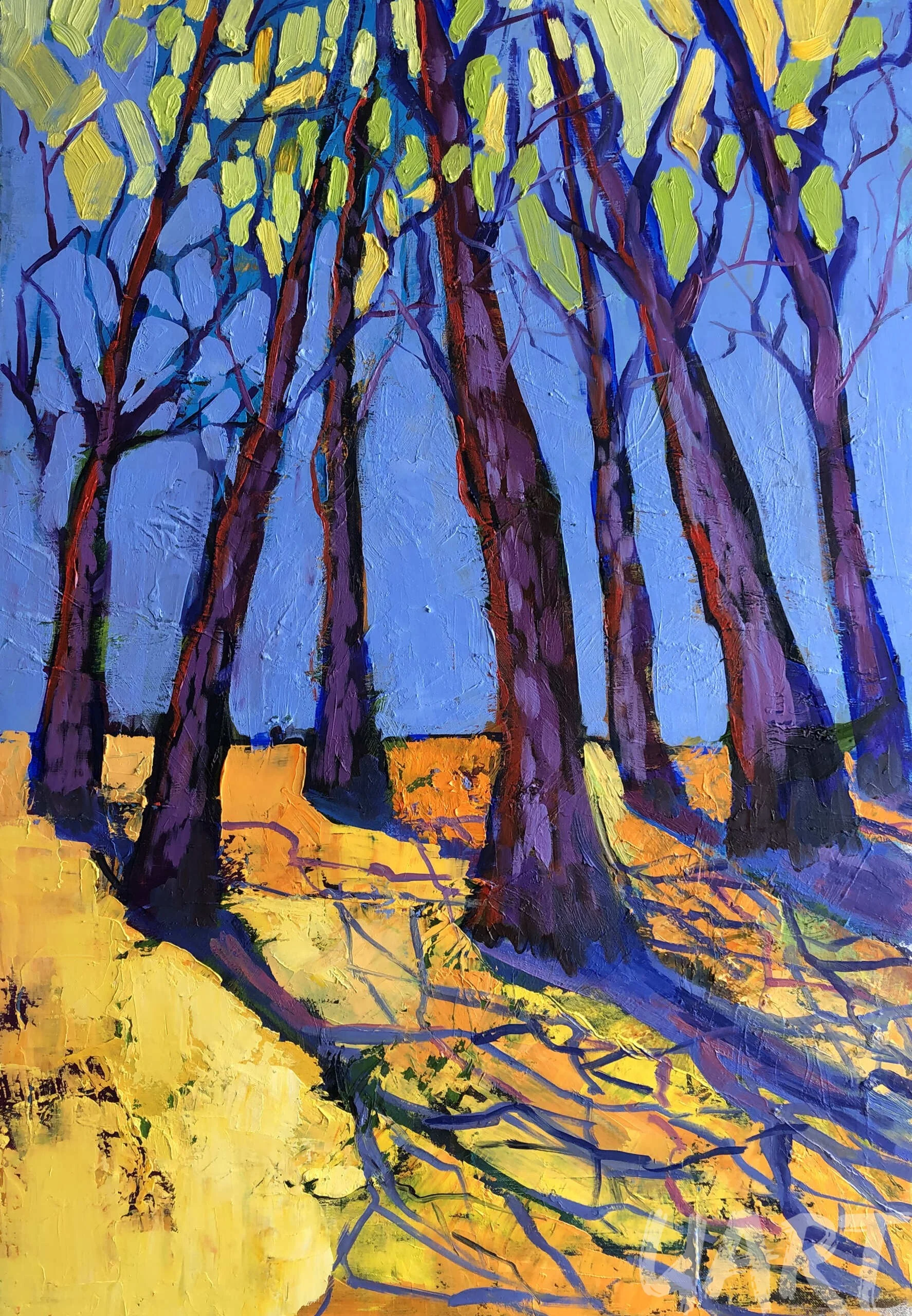 in stock
A forest is a living structure, and it lives its own life without an observer. Find yourself in it in an imaginary way, and you will understand that it has its own rules, and everything that happens in it is subject to general law.
You are not the main character. The main character is trees. Everything obeys them, everything around them. See the trees — see the depth of the forest.
Ukrainian artist Olga Gladushevska's paintings, are available for viewing and purchase exclusively at UART GALLERY with delivery throughout Ukraine and abroad. To order or buy artwork, please fill out the form.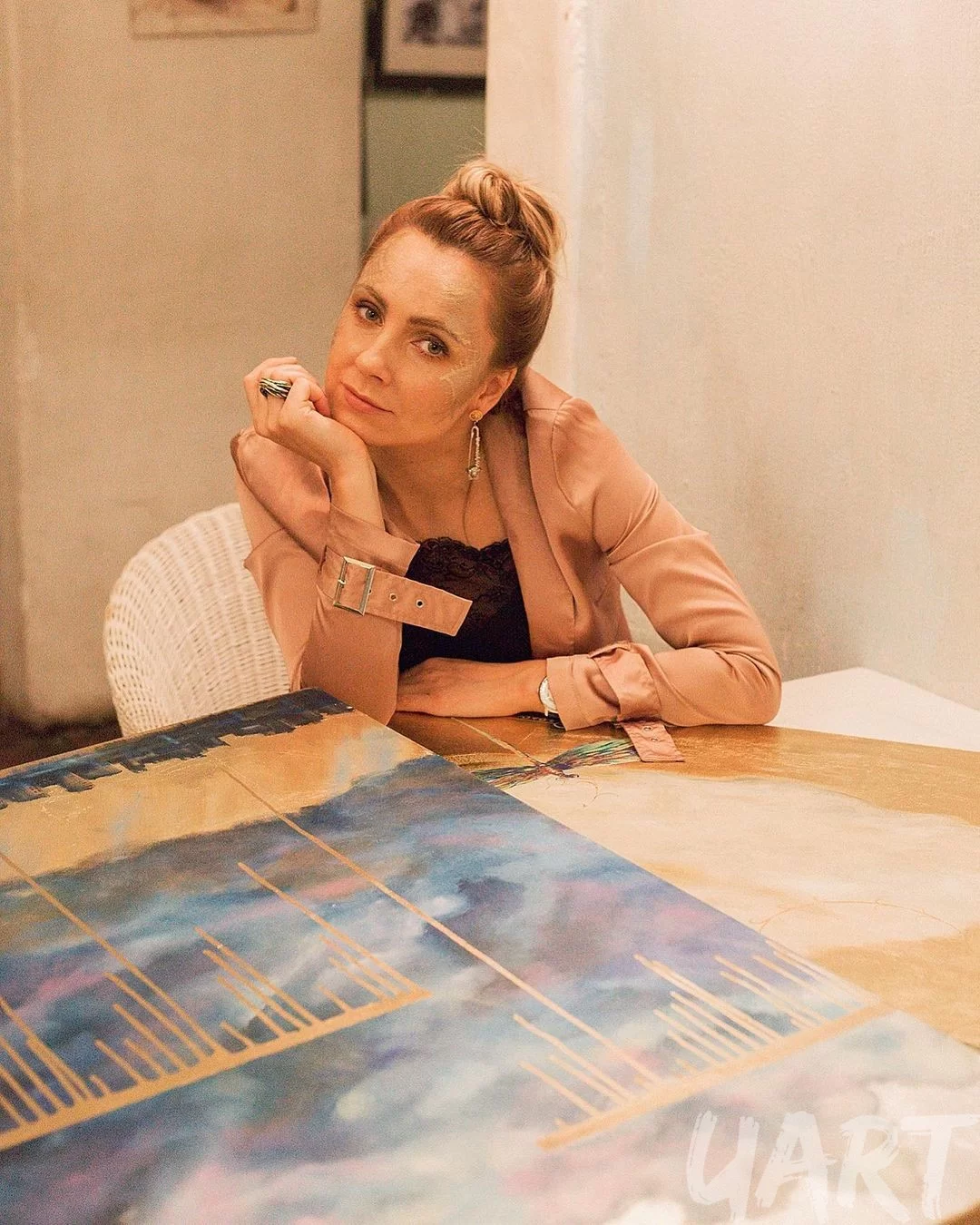 The artist Olga Gladushevska has a classical art education: she graduated from the Odesa Grekov Art School, Ushinsky University, and the Architectural and Construction Institute. Despite the basic knowledge that every artist should know, she developed her creative intuition as much as possible.
«The main question that interests me as an artist is how to competently transform what an artist sees into art on canvas.
I don't think it necessary to copy and realіse simply technically beautiful paintings since a true artist is more than just a good technique. A true artist is the energy and emotions that the viewer feels when looking at the work.»
You can learn more about Olga on her personal page.
Title
Olga Gladushevska — «Trees»
More Artworks of Olga Gladushevska