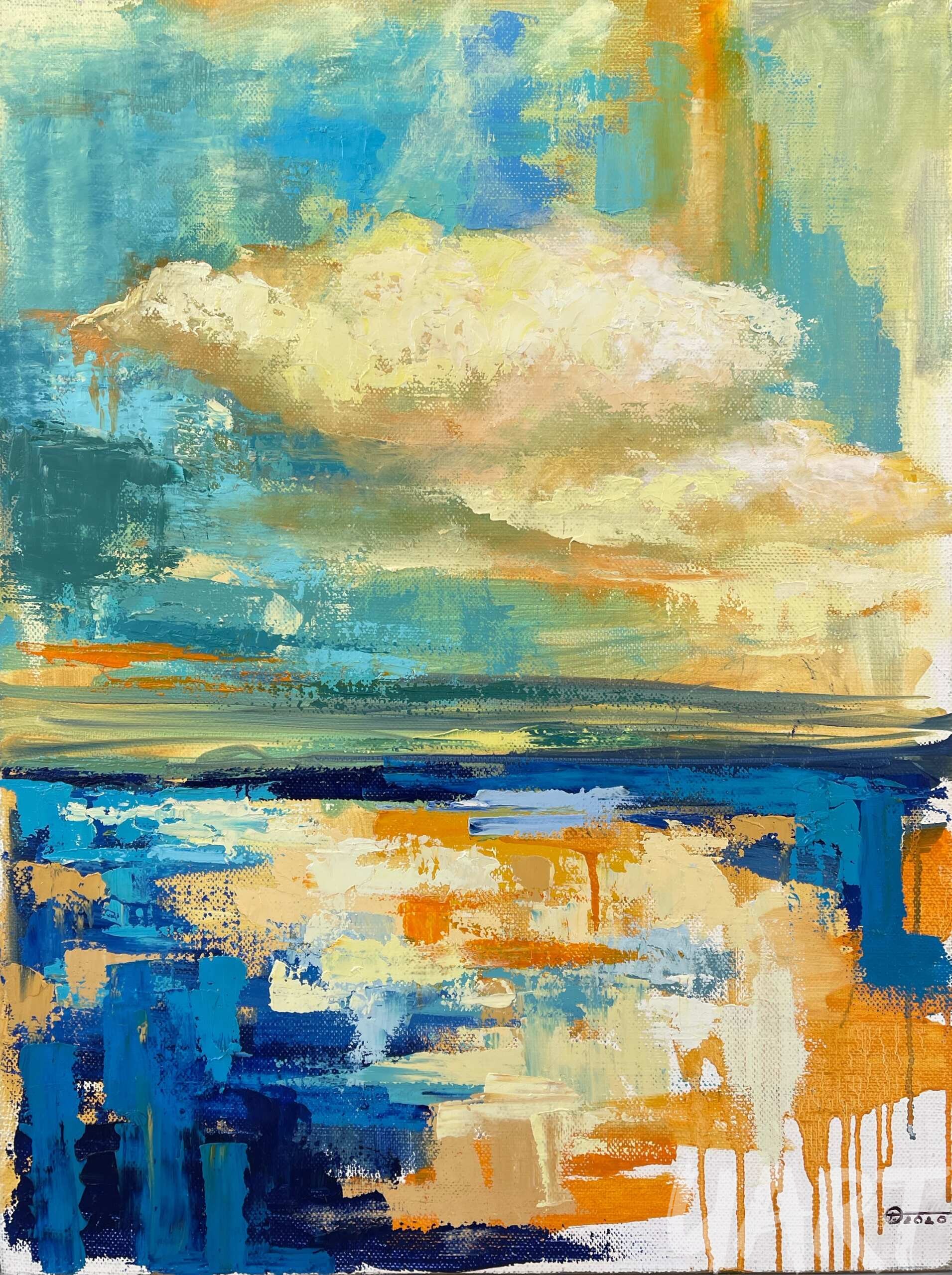 in stock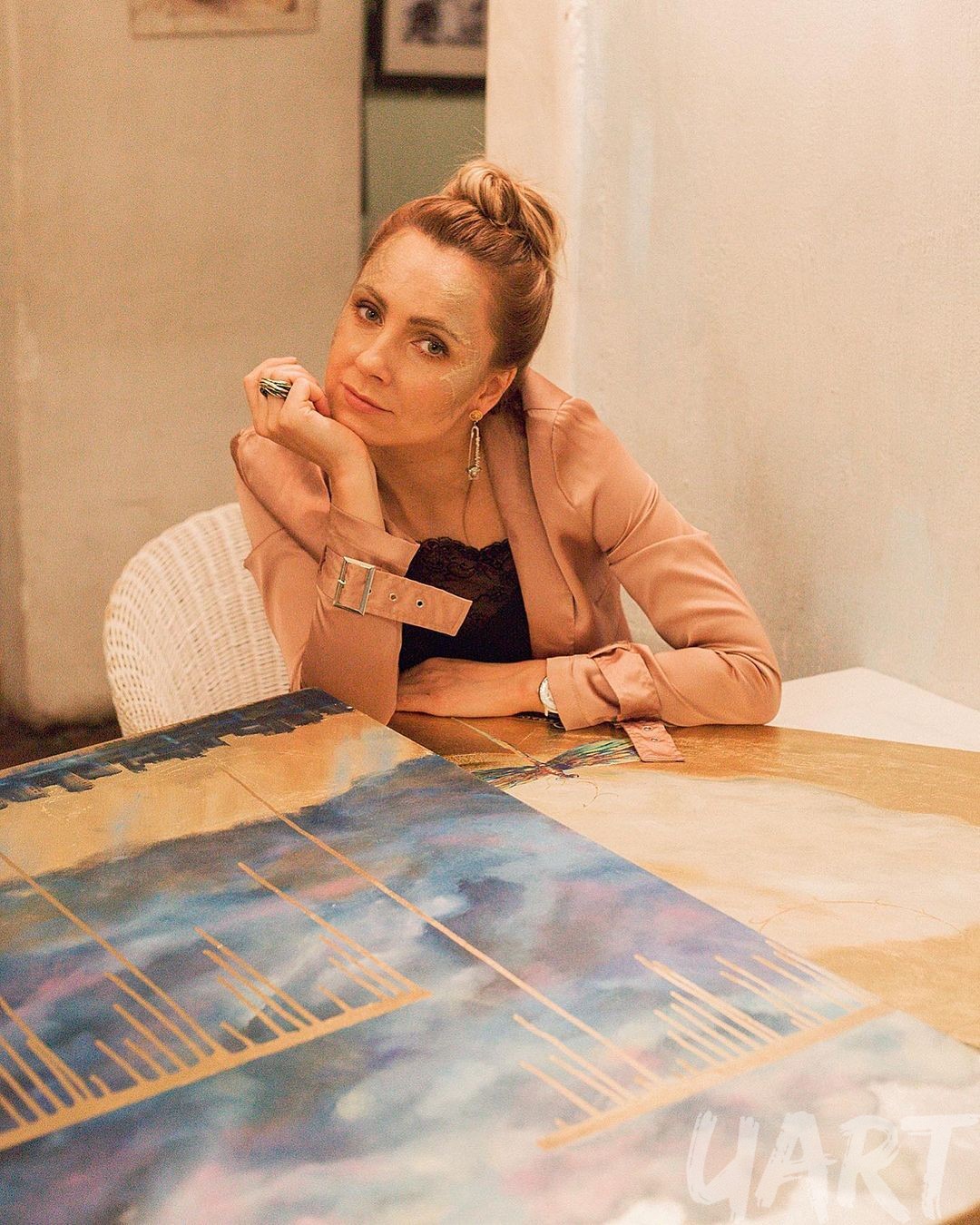 The artist Olga Gladushevska has a classical art education: she graduated from the Odesa Grekov Art School, Ushinsky University, and the Architectural and Construction Institute. Despite the basic knowledge that every artist should know, she developed her creative intuition as much as possible.
«The main question that interests me as an artist is how to competently transform what an artist sees into art on canvas.
I don't think it necessary to copy and realіse simply technically beautiful paintings since a true artist is more than just a good technique. A true artist is the energy and emotions that the viewer feels when looking at the work.»
You can learn more about Olga on her personal page.
Title
Olga Gladushevska — «Cloud over water»
More Artworks of Olga Gladushevska