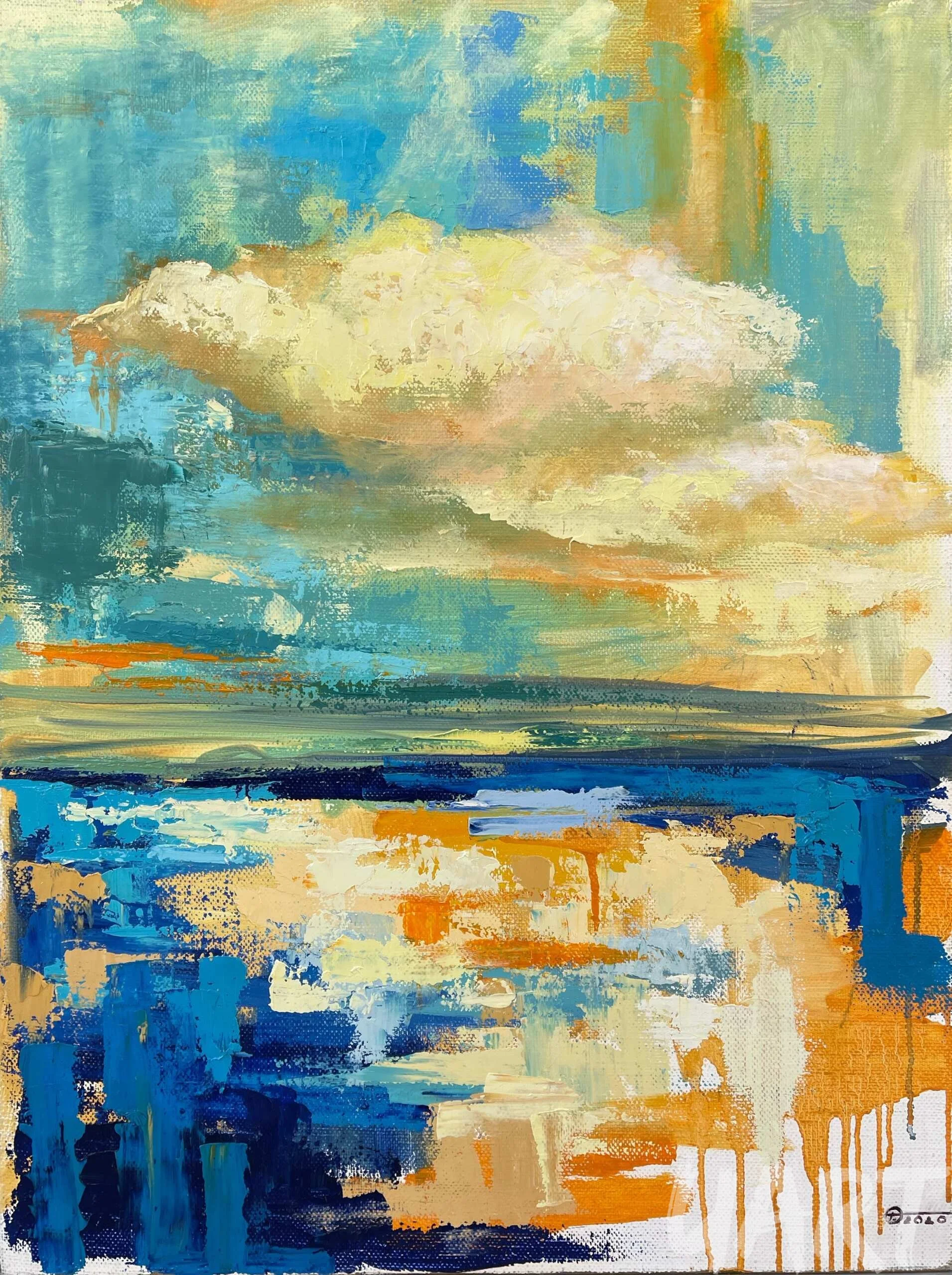 in stock
The artwork "Cloud over water" by Ukrainian artist Olga Gladushevska is a kind of artistic expression of the pure emotion of metamorphosis in the sky that stretches above us. The artist wants you to admire the unpredictable clouds and that dynamic of constant movement, reflected not only on the surface of the water but also in the viewer's imagination. After all, clouds are about immeasurable variability, which cannot be stopped, cannot be repeated, and cannot be controlled.
In the right corner, the author left a fragment of a blank canvas, hinting at the unknown future. No one knows what kind of wind will be waiting for us tomorrow.
Olga Gladushevska's paintings are available for viewing and purchase exclusively at UART GALLERY with delivery throughout Ukraine and abroad. To order or buy artwork, please fill out the form.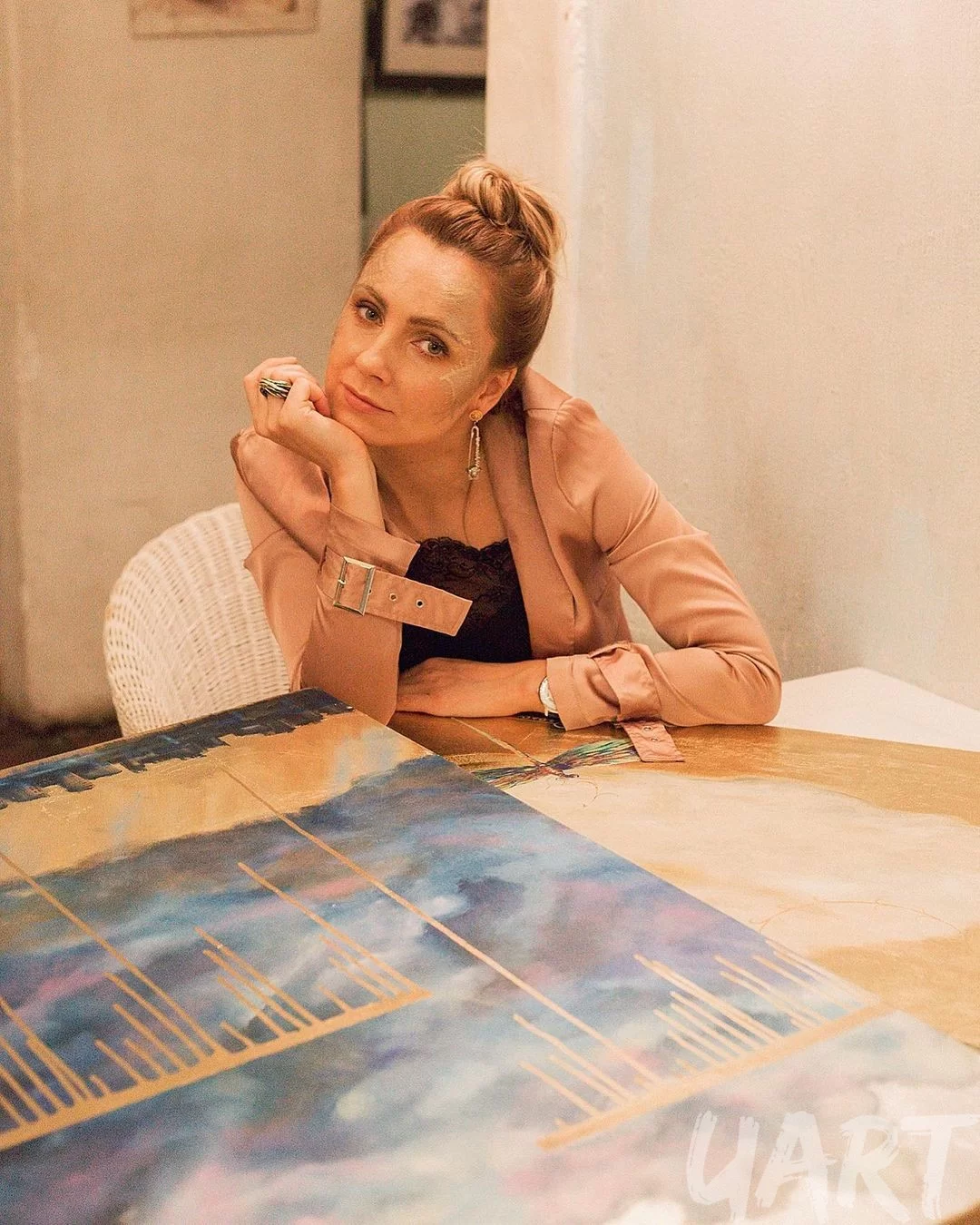 The artist Olga Gladushevska has a classical art education: she graduated from the Odesa Grekov Art School, Ushinsky University, and the Architectural and Construction Institute. Despite the basic knowledge that every artist should know, she developed her creative intuition as much as possible.
«The main question that interests me as an artist is how to competently transform what an artist sees into art on canvas.
I don't think it necessary to copy and realіse simply technically beautiful paintings since a true artist is more than just a good technique. A true artist is the energy and emotions that the viewer feels when looking at the work.»
You can learn more about Olga on her personal page.
Title
Olga Gladushevska — «Cloud over water»
More Artworks of Olga Gladushevska