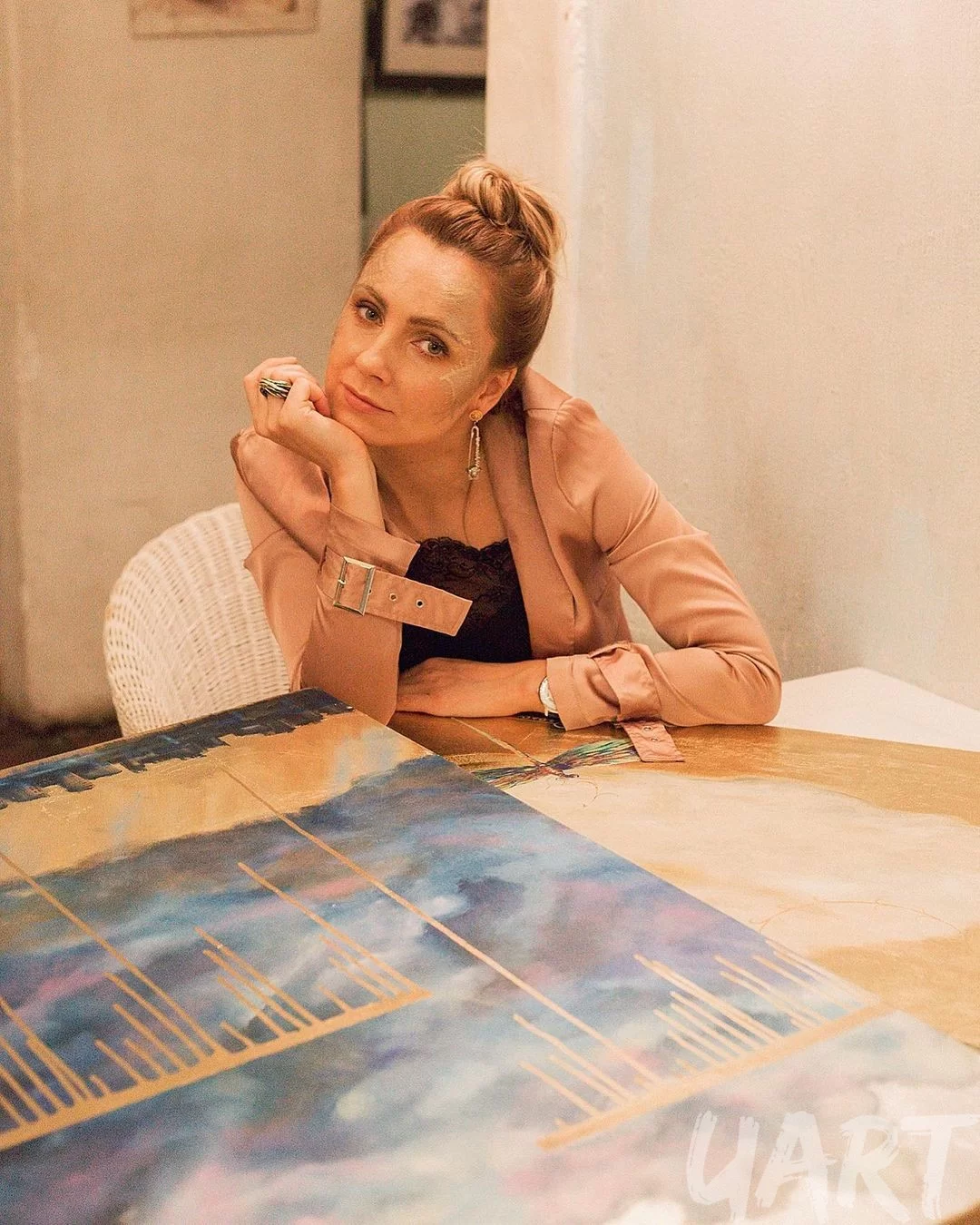 «The main question that interests me as an artist is how to competently transform what an artist sees into art on canvas.
I don't think it necessary to copy and realіse simply technically beautiful paintings since a true artist is more than just a good technique. A true artist is the energy and emotions that the viewer feels when looking at the work.»
You can learn more about Olga on her personal page.