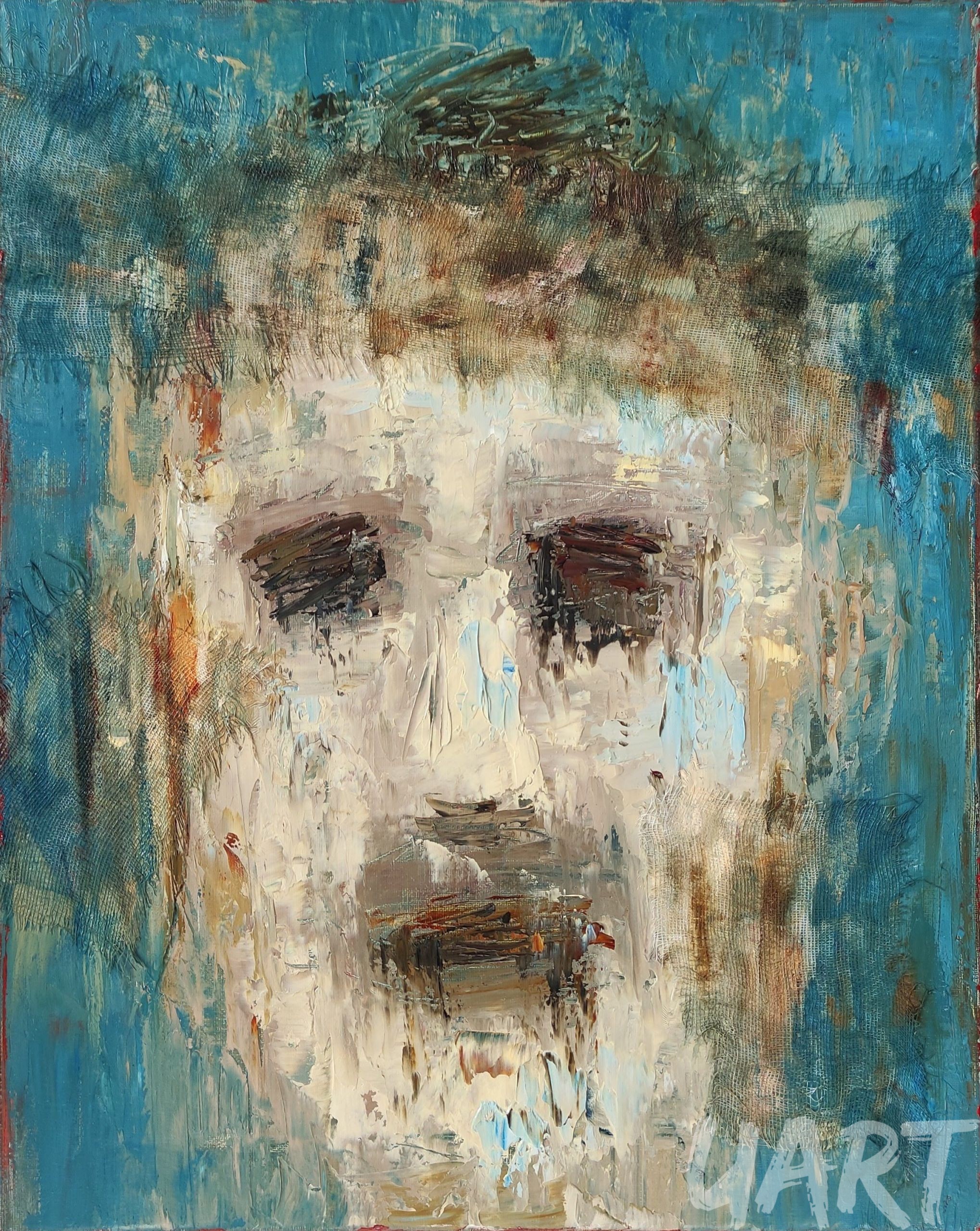 in stock
Disgust… That's how you can describe the state when you look at this face. He has no eyes, and his features are indistinct, blurred as in an absurd, hypocritical, dirty world. Over time, emotions are transformed into something between horror and awareness of reality.
Greed, anger, hatred. White people hate dark people, the rich abuse the poor, and belief in omnipotence breeds war. The world is cynical because power and money are higher than human life.
The patches applied to the picture attempt to patch up the world. But just as old clothes never become new, time cannot be turned back.
«Now we are not able to change the world, but everyone can change themselves», — adds Yana.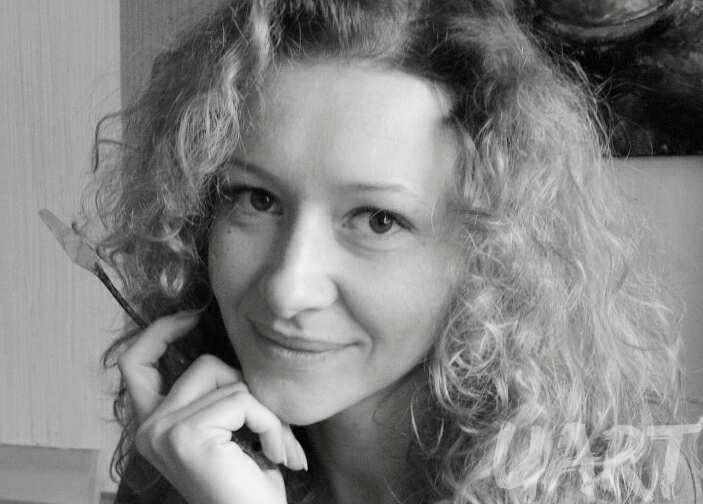 The artist experimented a lot and used different materials and techniques. This is how a unique creative style was born, which you can recognize from a thousand.
The girl was born in Storozhynka, in Bukovina. Drawing drew her in from the first stroke — it was how she expressed herself, discovered herself, and got to know the world. Playing with colors and light became like breathing, and Yana was no longer separated from them.
Later, she graduated with honors from the art school, and in 2004, after the art school in Vyzhnytsia, she entered the Chernivtsi National University. 
By the way, sometimes it wasn't easy. Yana experienced a period when she could not draw and develop in this field. Іt went on for years. She recalls: «I felt as if I was losing myself, I could not breathe, and I was slowly dying. The only thing I wanted was to create». Then all the savings were spent on paints, canvases, brushes, and the first easel. Finally, everything made sense! 
Since 2017, Yana has been exclusively engaged in creating oil and watercolor paintings. And look at how masterfully each one is executed! You can learn more about Yana on her personal page.
Title
«Face of the World»
Media
Oil, canvas, bandage
More Artworks of Yana Dulger