AApril 1-2, 2022, One Art Space Gallery (23 Warren Street in New York), art show "Stand with Ukraine"
Our first exhibition
The idea of «Stand with Ukraine» aims to create artistic events for artists and spectators where they could reflect their force and struggle as it was faced by the citizens of Ukraine when the war started. This original art show in support of Ukraine is conducted by the NYC Art Movement and curated by human rights activist and founder of the NYC Art Movement David De Hanney.
UART.gallery will provide pieces from the main catalog for this exhibition. All items are printed on canvas and poster-like paper. Original artwork for the main poster is made by Ukrainian artist Daria Nakvakina.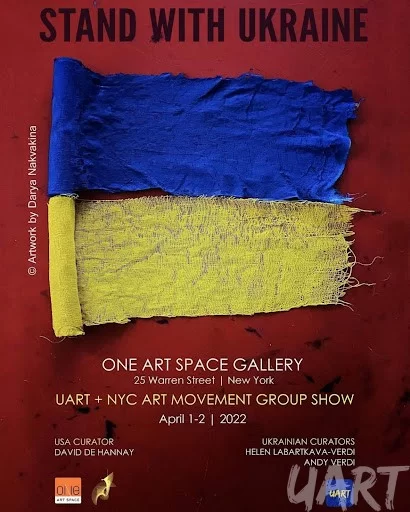 New York is home to the largest Ukrainian community in the United States. Russia's invasion of Ukraine has forced the community to unite to fight for the sovereignty of a peaceful Ukrainian nation.
NYC Art Movement led by David de Hannay is a community of artists motivated by democratic creativity on the theme of freedom. Inspired by the vibrant and multicultural spirit of New York City. Associated with the NYC Art Movement artists want to provide political commentary on the current situation in their home country and abroad.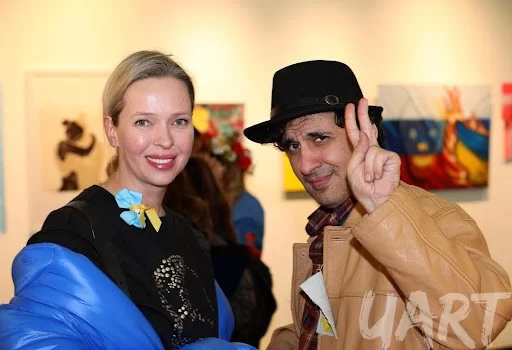 NYC Art Movement is the host of the art show. It introduces creative people who have feelings for Ukraine, raising their voices to condemn the unjustified war and highlight Ukrainian culture.
The artworks to be presented by the NYC Art Movement, was created to demonstrate action of support and launch a movement for real peace. Together, we can motivate people to oppose war and respect for humanity.
Creativity is a feat that does not do without sacrifices.
Also, we thank all UART authors who trust us to present their work on world art sites and show the world the works where they reflect the attitude to the war in their native Ukraine.
The exhibition selection
According to the main idea of the UART gallery only Ukrainian authors who are carriers of the cultural code of Ukraine are representing in our exhibitions and events, in the catalog, and in general on the art site,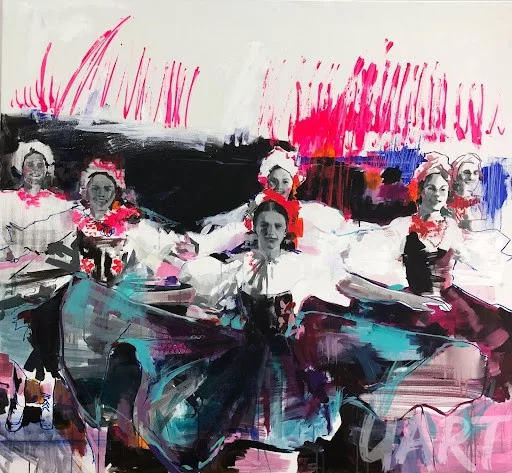 We invite all contemporary artists and all the people who respect art, who are interested in Ukrainian culture and want to get acquainted with the works, thoughts and dreams of today to join us at the exhibition. «Stand with Ukraine» event will take place on April 1-2 at the ONE ART SPACE GALLERY, 25 Warren Street. NEW YORK.
The funds received as a result of the exhibition will go to support Ukrainian artists.