UUART is a concept of an international platform, both online and offline, where Ukrainian artists (painters, photographers, sculptors, musicians, designers) are going to be represented. The project is going to unite artistic people with the Ukrainian cultural code and identity in their DNA.
UART is for international exhibitions, shows and workshops that demonstrate our global values and the true essence of the Ukrainan community: Peace, Art and Freedom..
Stand with Ukraine
In the first catalog, "STAND WITH UKRAINE 2022", we bring you Ukrainian artists who expressed their attitudes to what happened in Ukraine in February 2022. War and peace, life and death, beauty and the monstrosity, past and future, faith and hope — those are the topics the contemporary authors capture in their works.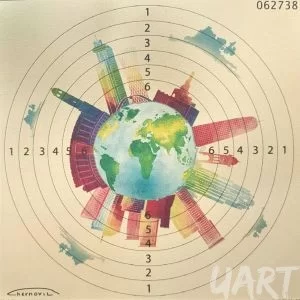 The ability to be human is much more important than national affiliations. The notions of love, friendship, happiness, support, and hope sound equally understandable for everyone on the level of their hearts and souls, and that's what unites the whole world.
We invite gallery owners, curators, collectors, patrons and everyone who shares the humanitarian goals and stands for those values to cooperate with UART. It is with great happiness and love that we are releasing this project into our beautiful, kind and infinitely generous world!.
"Art can't stop a bullet, but it can stop a bullet from being fired."
UART is looking for creators to fill the main catalog and collection. If you're able and your works are ready to be shown to the whole world, we are glad to see you among our modem-media-creators community members.
Join us today
We offer Ukrainian artists, photographers, musicians, designers and other creative Ukrainians to become part of the global UART-community. Submit your application and works via e-mail uart.gallery.ua@gmail.com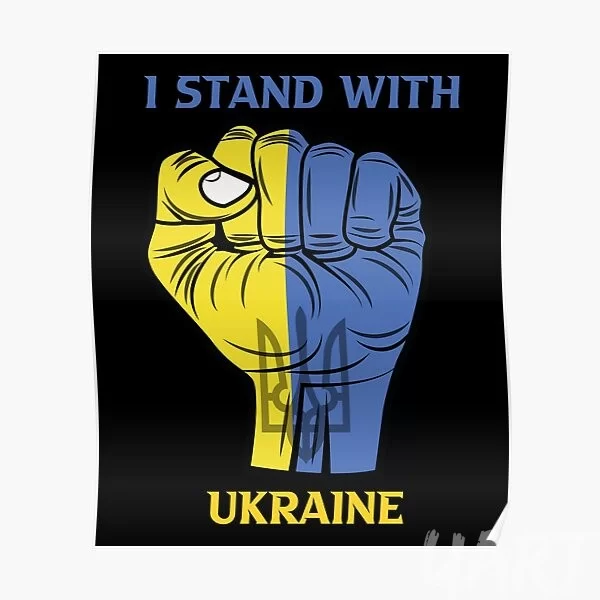 UART invites commercial and non-commercial structures to sponsor interaction for the following purposes:
Holding exhibitions, shows, events;
Printing catalogs and other products;
Advertising activity.
We provide wide networking on the European and American continents and aim to distribute the works of Ukrainian talents among the world's creative and social circles and promote comprehensive cooperation.