In creating the UART project, we dreamed not only to present works of Ukrainian artists to the world, but to combine authors' creativity and energy into unique projects. Such collaboration will come from the world-famous SSUR brand and UART artist Dmytro Krishovsky.
There are a million opportunities and chances in the world, and it happens when one "right handshake" takes you to new heights and fulfills your dreams.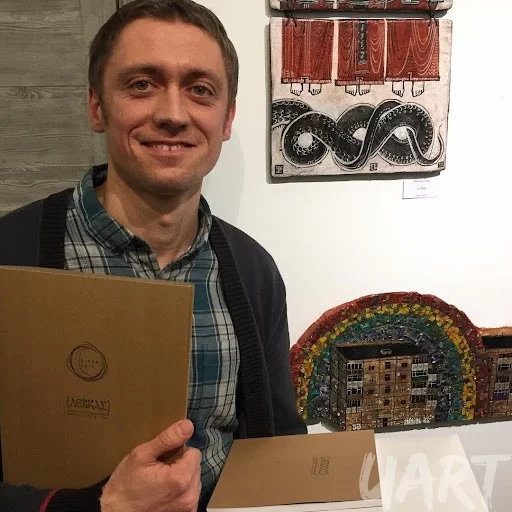 Dmytro Krishovsky (born 1988) studied at the Cherkasy Business College (2003-2007) and the National Academy of Management of Culture and Arts in Kyiv (2009-2011). Working in the direction of graphics, painting, posters, graphic design. Joined UART platform in April 2022.
SSUR
SSUR is a streetwear brand that combines artistic vision and subversive ingenuity. Inspired by imperial art, the brand's author Ruslan Karablin seeks to offer deeper concepts and meanings of his clothing instead of simply creating a commercial streetwear brand. Established in 1991 in New York.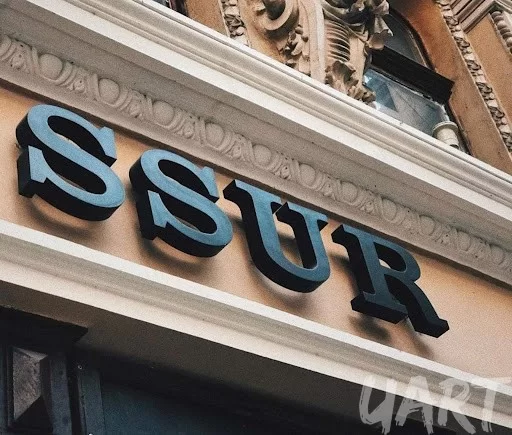 As a graphic artist, I was not let go by the idea of ​​working with Albrecht Dürer's paintings. The piece is well-known and very relevant – "Four Horsemen of the Apocalypse" – characters from the sixth chapter of the Book of Revelation (The Apocalypse of John).

4 riders – "Plague, War, Famine, Death". In my opinion, there are very important things for the whole world now."

Dmytro Krishovsky
We are so excited to manage the unity of two ingenious authors and will continue to follow this creative collaboration. Stay tuned!